Osom Bin Hire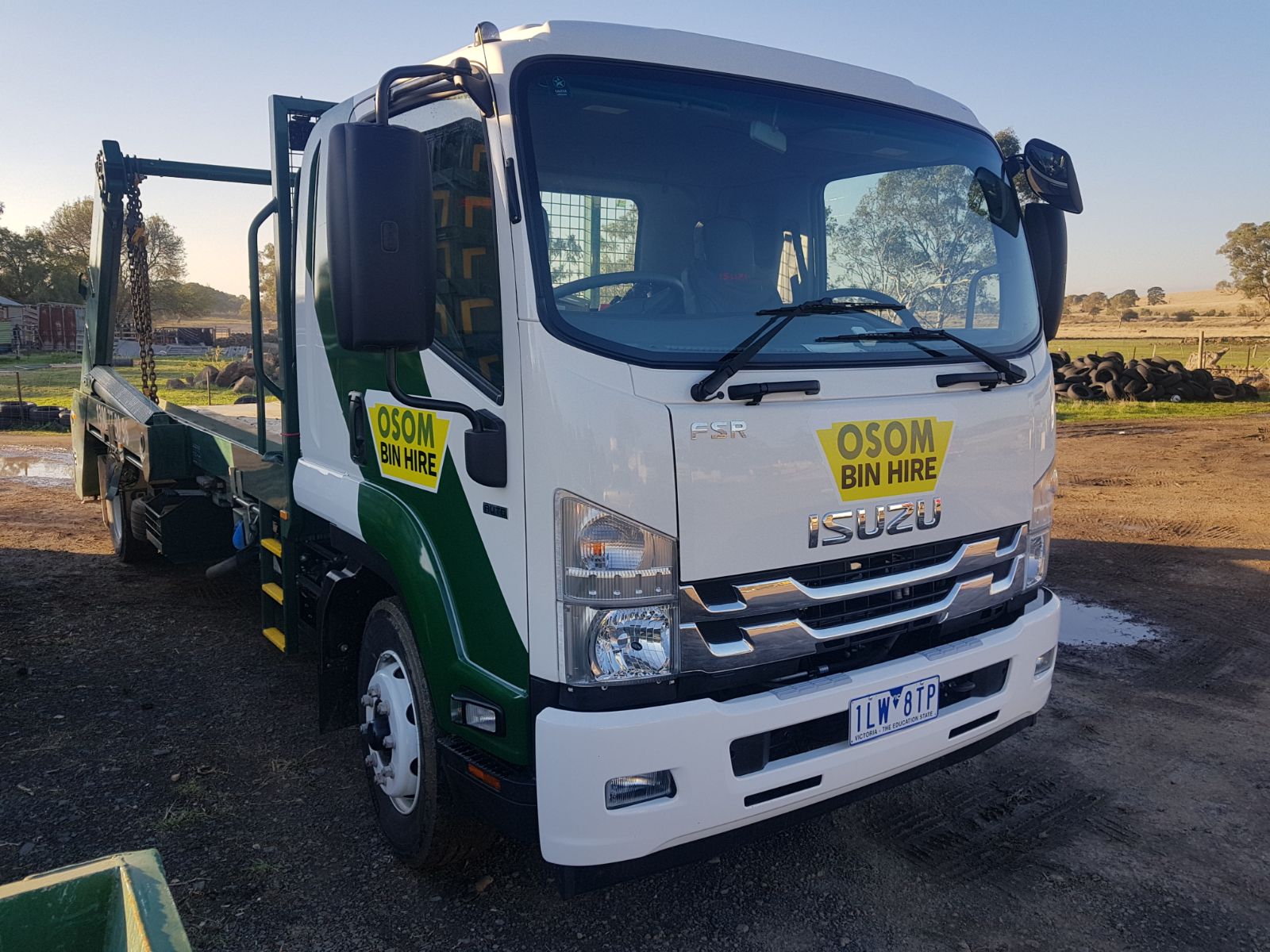 is a professional rubbish bin hire and waste management company, serving households and businesses across Melbourne. We have been in business for more than 10 years and are always prepared to help you with all your rubbish bin rental needs. Whether it is a renovation, spring clean up or construction projects, we have a full range of skip bins that can make certain jobs a lot easier.
Residential Rubbish Bin Hire:
Osom Bin Hire can make your home renovation or garden cleanup much easier by getting rid of all garbage with our rubbish bin hire service. You can use our residential rubbish skip bins to dispose of green write my lab report for me waste such as bushes, branches, leaves, grass, creepers, food waste and other organic material. Old furniture, unwanted white goods, brick, sand, rubbles, and concrete can also be disposed of using our residential rubbish skip hire services.
Commercial Rubbish Bin Hire:
If your business generates a lot of rubbish, then you will need a rubbish bin hire service to chuck out the business waste. The accumulation of rubbish could become a big hazard for your employees and even affect their health. Whether you are remodelling your office or overhauling your retail space, you can dispose of the waste with our rubbish skip bin hire services in a professional manner. Our experts can eliminate your rubbish safely and quickly to ensure that a clean work environment is provided for your employees.
Construction Rubbish Bin Hire:
If you want to haul away rubbish that is lying around your construction site, you can hire a construction rubbish bin. Rubbish Bin Hire Melbourne are experts in dealing with construction waste and can promptly get rid of it for you. With our rubbish bin hire, you can dump all your waste in one spot, creating an extra workspace chiefessays.net on your construction site. If you are not sure which bin suits your needs, you can get in touch with our team to find the right disposal unit for your construction project.
We know that rubbish should be handled safely and professionally, and that's why we process it in an environmentally sustainable way. Our experts would be happy to invest their expertise to deal with your residential and business waste. Contact us now at 1300 778 096 for a free quote.