Osom Bin Hire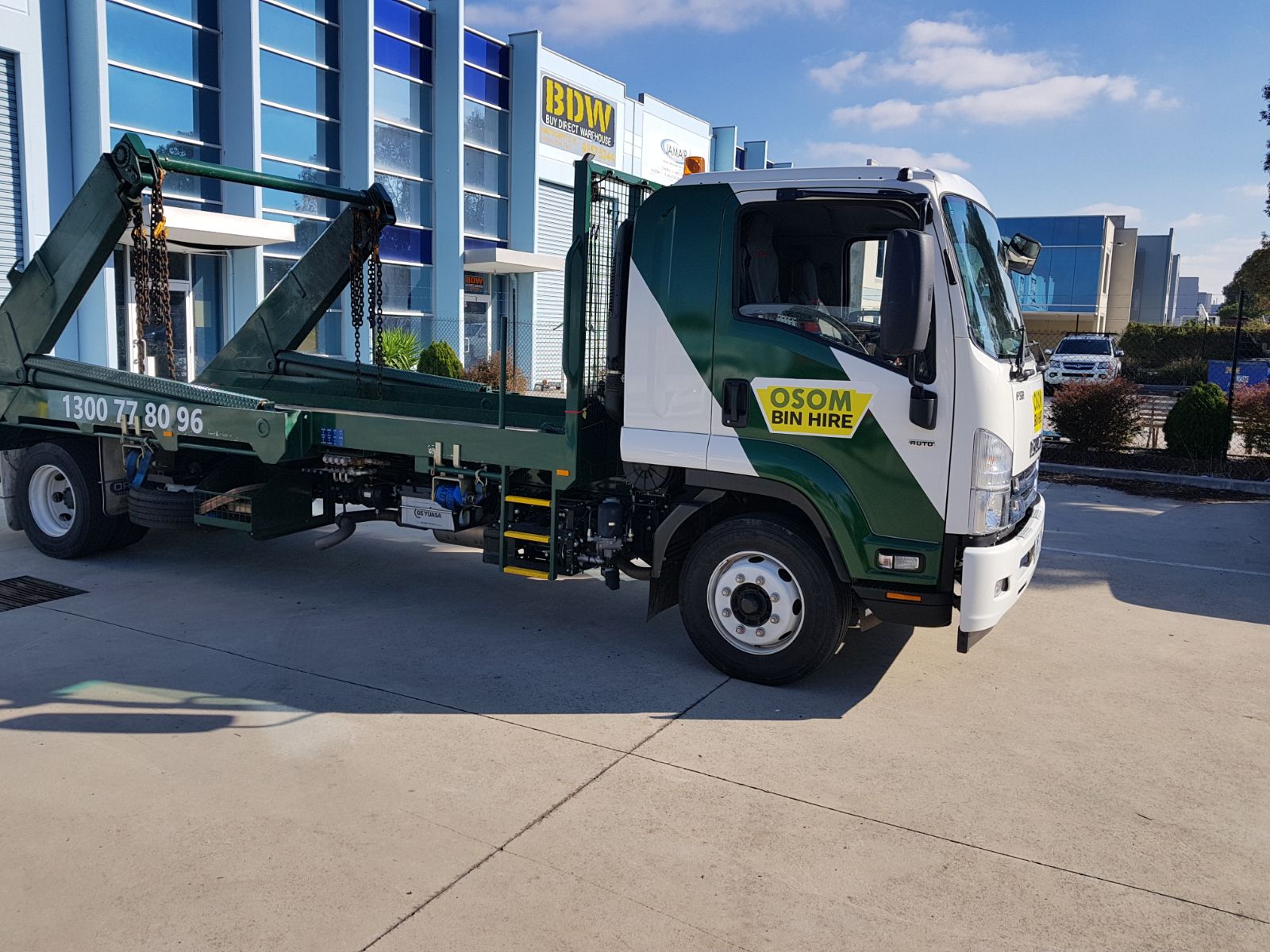 offers domestic and commercial waste management service throughout Melbourne and the surrounding suburbs. We collect anything from garden waste through to office equipment, helping to save you time and money. Our waste management team operates on a flexible basis, allowing you to dispose of the business and household waste in an eco-friendly manner. We also offer impartial advice on the cost-effective solutions for the disposal of hazardous waste in compliance with safety regulations.
Why Should You Choose Our Waste Management Service?
We have a pool of highly qualified consultants and waste approval managers with immense experience coupled with expertise in waste management industry. With our diverse set of abilities, we manage your waste disposal project right from the consultation through to recycling in a professional manner.
Tailored Waste Management Plan:
We provide written, a site-specific waste management plan that is tailored to your specific needs. Our personalised plan incorporates complete details including, type of waste generated, waste handling techniques, waste collection regularity, waste disposal method, waste storage areas and waste handling equipments. All wastes removed from your location will be thoroughly tested and documented as per state regulations.
How Do We Work?
When you call us to help with your waste management needs, we will arrive at your site and provide you with a no obligate quote based on the type and amount of waste to be disposed. of Upon your approval, we collect, transport, dispose and recycle the unwanted waste in a professional manner.
With an emphasis on customer satisfaction, our expert team makes it a priority to help our customers to manage their unwanted things in a responsible and cost-effective manner. We have business management skills and deep understanding of the environment to ensure that our clients receive the unparalleled waste management services within their budget.
Whether you just need skip bin hire service or want professional assistance in removing the waste, speak to the team at 1300 778 096.