Osom Bin Hire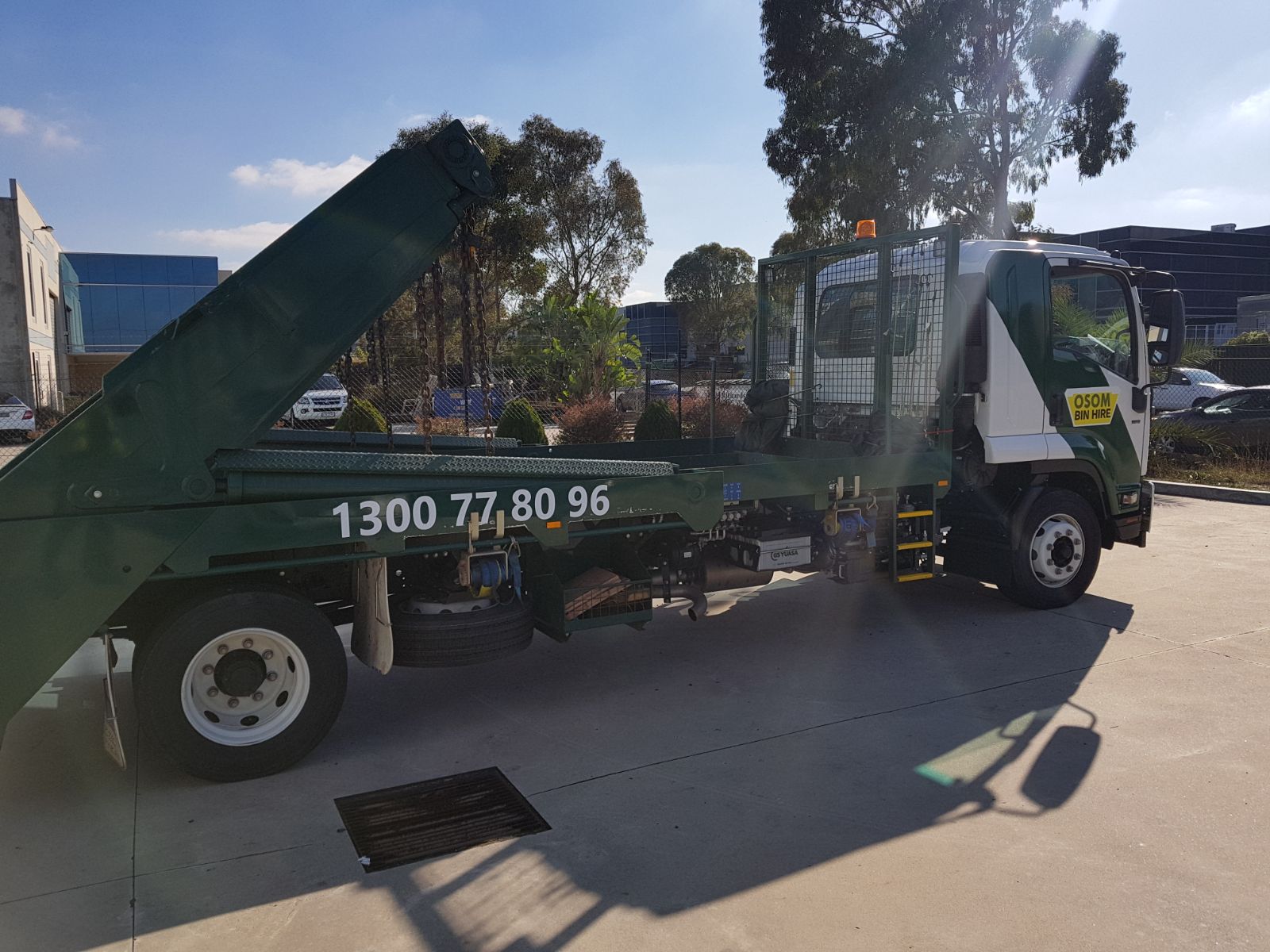 provides the skip bin hire and rubbish removal solutions to businesses and households across Melbourne. Whether you are clearing a house, managing a construction site or sorting out an office, we have a range of skips to suit your needs. Our skip hire service is reliable, affordable and is dedicated to helping our customers dispose of their waste in a responsible manner.
Who Could Benefit From Our Skip Bin Hire Service?
Skip Bin Hire for Construction Companies:
Construction companies choose our skip lab report writing services bin hire services to dispose of unnecessary items such as metal scrapes, timber, and concrete from the construction site. Depending on the size of the project you are undertaking, we can provide the perfect skip for the waste.
Skip Bin Hire for Industries:
Our skip bin hire service is available for industrial businesses that deal with chemicals and hazardous materials. We offer flexible waste management and disposal solutions that help you discard your waste and unwanted items in a professional way. Our experts advise you on choosing the right skip based on the items you want to get rid of.
Skip Bin Hire for Homeowners:
Apart from construction companies and industrial businesses, homeowners can also benefit from our skip bin hire services. Whether you are renovating your house or creating an extension, we can supply a disposal unit to remove all the concrete waste in an organized manner. Our skips can also be used to accomplish gardening chiefessays.net tasks such as removing soil & gravel in your property and disposing of dead leaves, branches, etc.
Other Benefits of Our Skip Bin Hire Services:
Removal of construction wastes
Removal of household rubbish during spring cleaning
Removal of hazardous waste
Clean up after an event
End of lease clean up
One of the major benefits of our skip bin hire service is that you can have the units delivered directly to your doorstep. We offer flexible hire period and collect the skips at the most convenient time for you.
We are just a phone call away. Call 1300 778 096 and speak to our professionals who can help you choose the right skip bins from the wide range of mini skip bins to larger capacities skip bins for your waste management project.