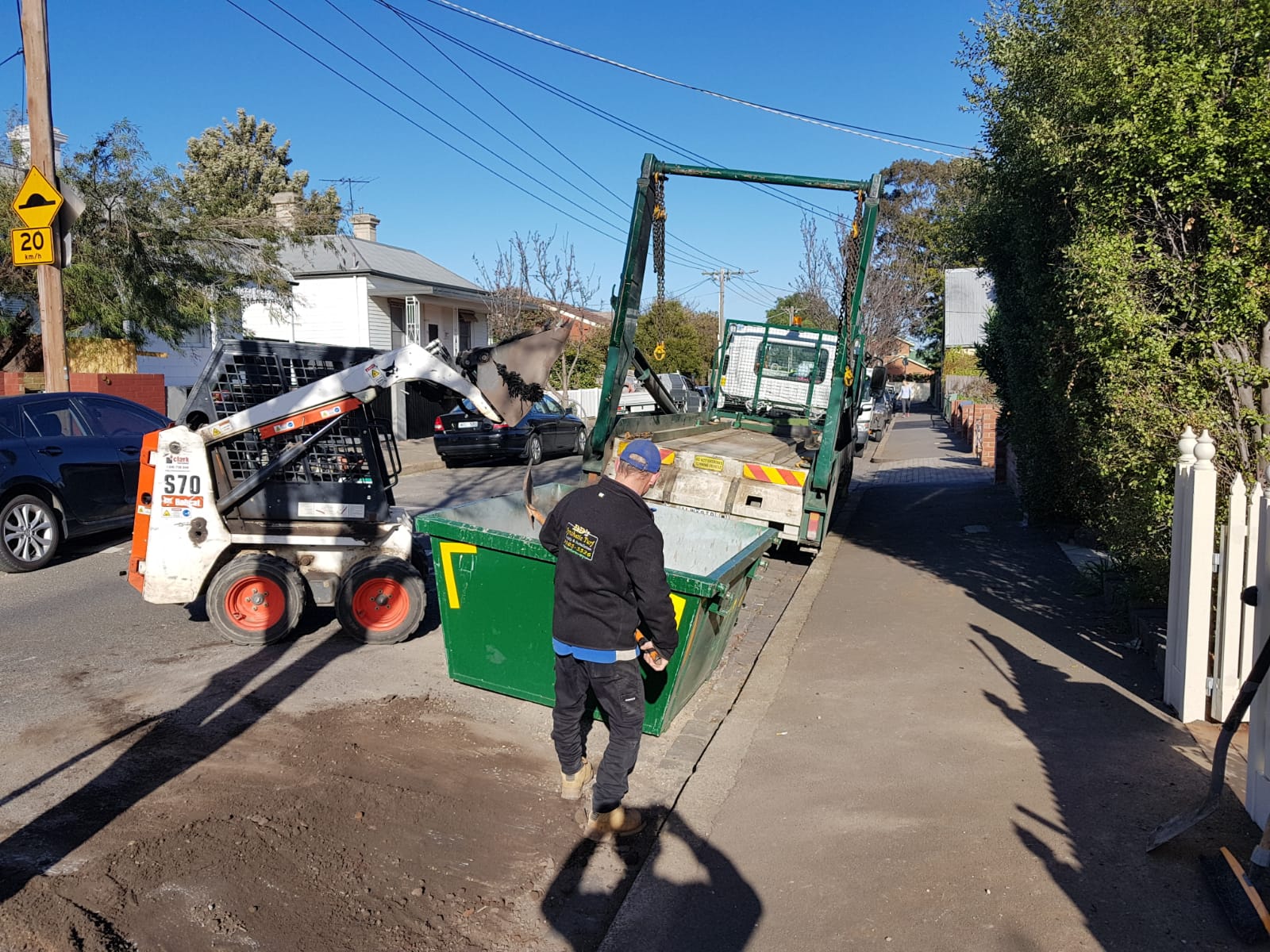 Disposing of waste is indeed a tiring procedure. Most of us have the habit of keeping it aside to dispose of it later. Here at Osom Bin Hire, we provide skip bins for hire to our customers across Cragieburn and help them get rid of waste without any fuss. Whether you need a skip for moving in or out of home clean-up, garden or garage clear out or a renovation project, we have skip bins that can best meet your needs.
From mini skip bins to huge ones, we have got bins in almost all the sizes. If you find it difficult to estimate the correct volume of the waste, you can seek assistance from our professionals who will help you choosing the right skip bin sizes. Once the skip is filled in, we will come to your place, collect it and transport the rubbish to the disposal depot. Without doubt, our rubbish bin hire services save you the efforts and time spent in setting out the waste.
What Sets Us Apart?
• We have built a great reputation over the years through our reliable service and great customer support.
• Our speedy delivery means that you can have the skip bins delivered at your doorstep on the same day.
• Our professionals will make an effort to dispose of the waste in an eco-friendly way.
• Our products are of premium quality and skip hire prices are really economical.
• We are fully compliant and meet the exacting environmental regulations.
• We not only serve residential customers but also work with businesses and provide reliable waste management solutions.
• We also make arrangements for regular collections of the waste from your property.
If you are looking for a bin to dispose of the waste, take a look at the range of skip bin sizes we offer. Our team works with you to identify the right bin that best fits your job. Call our team at 1300 778 096 and let us make the waste management process hassle-free.