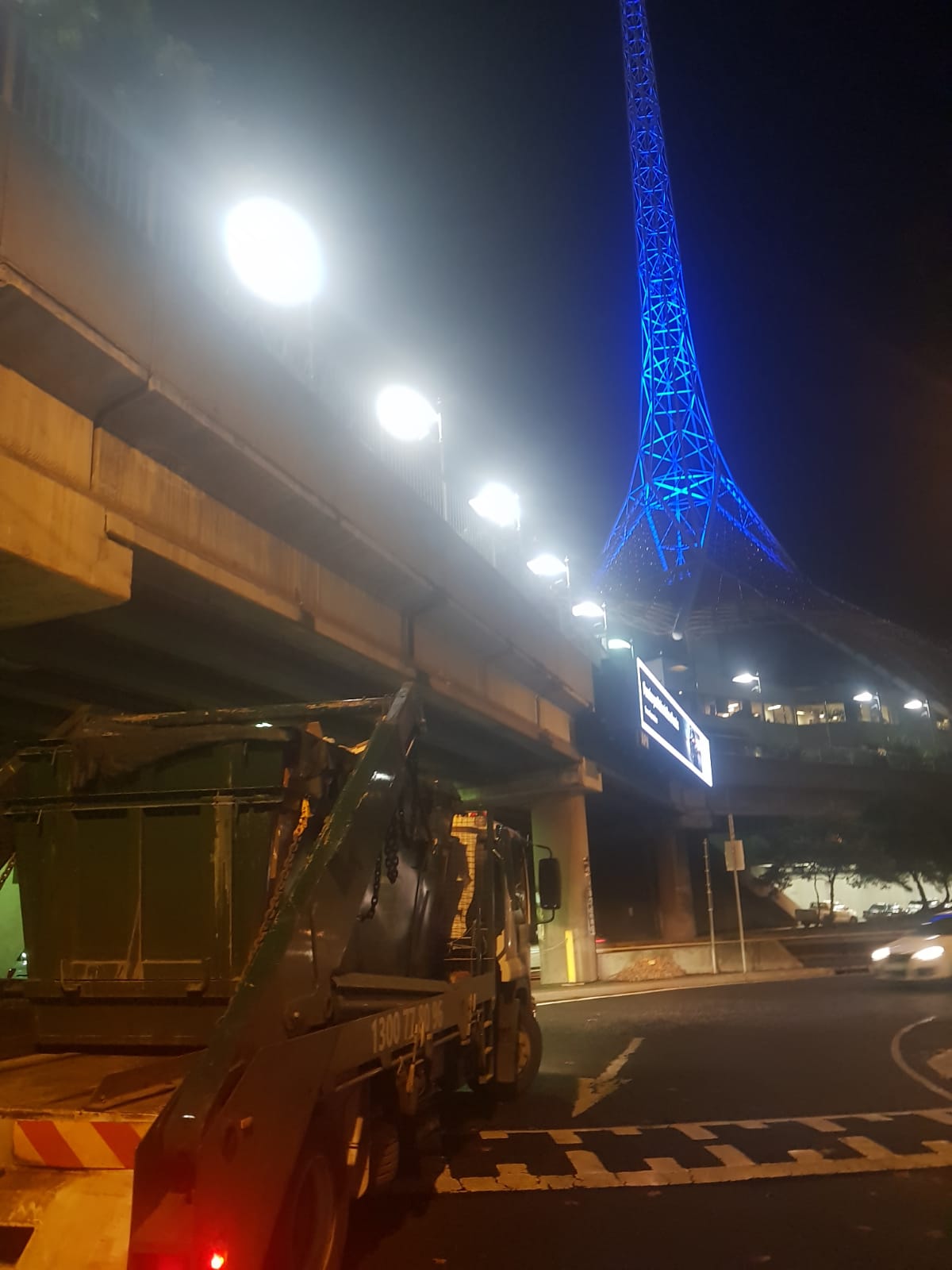 Are you looking for a professional skip hire company serving Coburg or surrounding suburb? Then, look no further than Osom Skip Bin Hire that offers everything from skip bins hire to waste management solution at the lowest prices. We are industry experts and regularly supply skips to residential, commercial and industrial customers across Melbourne. We have got exceptional reputation from our customers for delivering bin hire and waste disposal service at highly competitive rates.
Skip Bin Sizes Coburg:
Whether you need a large skip or mini skip bin for hire, we can supply the one that best suits your waste disposal needs. If you are unsure what size would be suitable, we can offer unbiased advice on the skip size that you may require. We will take you through various options available and help you find the right skips for your work. Our skip bin sizes include
2m³ Skip Bin
3m³ Skip Bin
4m³ Skip Bin
6m³ Skip Bin
8m³ Skip Bin
9m³ Skip Bin
Domestic Bins Coburg:
With a range of bin sizes to choose from, we can provide the skip that can accommodate your household and garden waste. Whether you are preparing for a landscape, clearing out the shed or doing a bit of remodeling, we can supply the right rubbish bin for hire so that you can dispose of your domestic waste without any hassle.
Commercial Bins Coburg:
Every business has unique rubbish removal requirements. The amount of waste generated varies from one business to another. At Osom Bin Hire, we take time to understand the unique needs of your business and help you identify the most cost efficient waste management solution.
Not only we just supply the skip bins for hire, but also assist you with every step of the waste disposal process. From collecting waste to recycling, we handle everything in a professional manner, leaving our customers with complete peace of mind. If you would like to take advantage of our waste management and skip hire services, we encourage you to call 1300 778 096 and get in touch with us today!