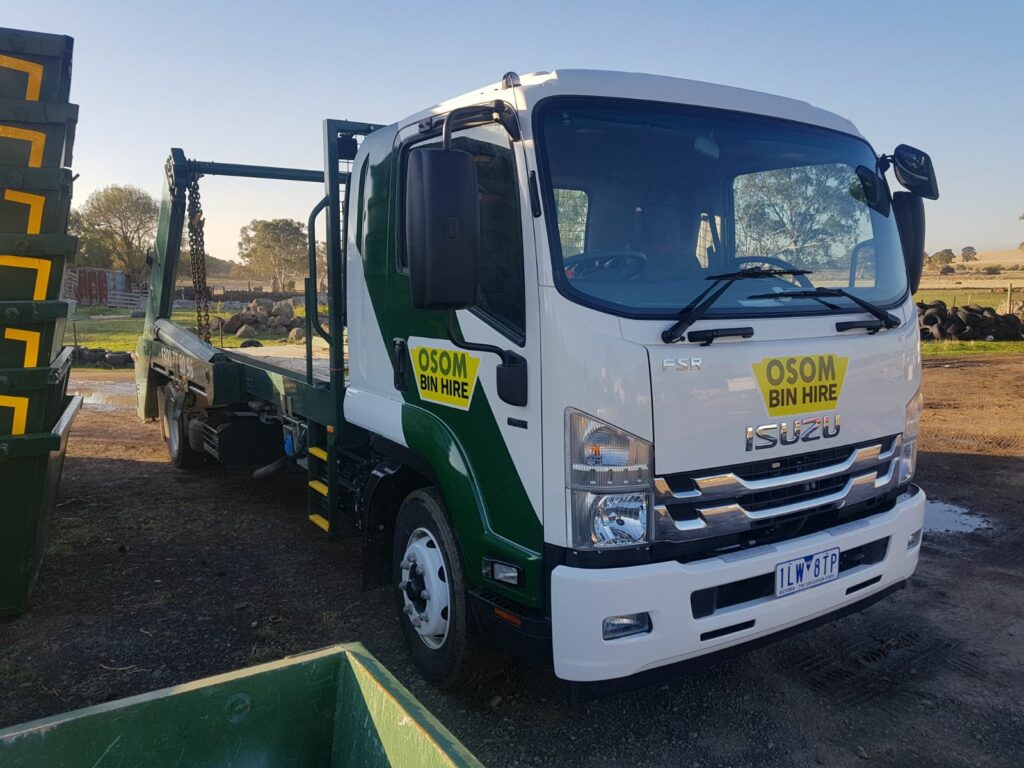 Based in Melbourne, Osom Bin hire has been providing skip hire services, assisting homeowners and businesses with their waste management and rubbish removal needs. Focusing on providing our customers with an exceptional service, we supply skips and rubbish bins of different sizes based on their specific needs. We have a substantial holding of bins and equipment that are adapted for the demolition and waste removals operation. With years of experience and wealth of knowledge, we offer solutions that are both practical and economically viable.
Comprehensive Range Of Skips:
We have a complete range of skips from 2 cubic meters to 9 cubic meters at competitive prices. Our smaller skips can be used for room clearance while larger skips are perfect for commercial and industrial use. Whether you are de-cluttering your home or clearing the garage, we can supply the right size skip for your project.
Flexible Hire Periods:
Osom Bin Hire offers flexible solutions tailored to your exact needs, ensuring that you can save a great deal of time and money. We allow you to hire our skips for the timeframe you require without any obligation. Moreover, you can have them delivered and collected at your doorstep at the most convenient time for you.
Waste Management:
No matter what the size of your project is, we have the ability to provide professional and cost-effective waste management services. Whether you want to get rid of unwanted waste chiefessays.net at home or from the construction site, we can tailor our services to your requirements. We focus on clearing the rubbish and minimising the impact on the environment in a responsible way.
Why Choose Us?
Skip hire for domestic and commercial customers
Same or next day delivery.
Flexible hire periods.
Waste management service.
Extensive range of bins.
Attention to detail & professionalism
We are committed to providing customers with efficient services at reasonable prices. If you would like to know more about our services, call us at 1300 778 096.