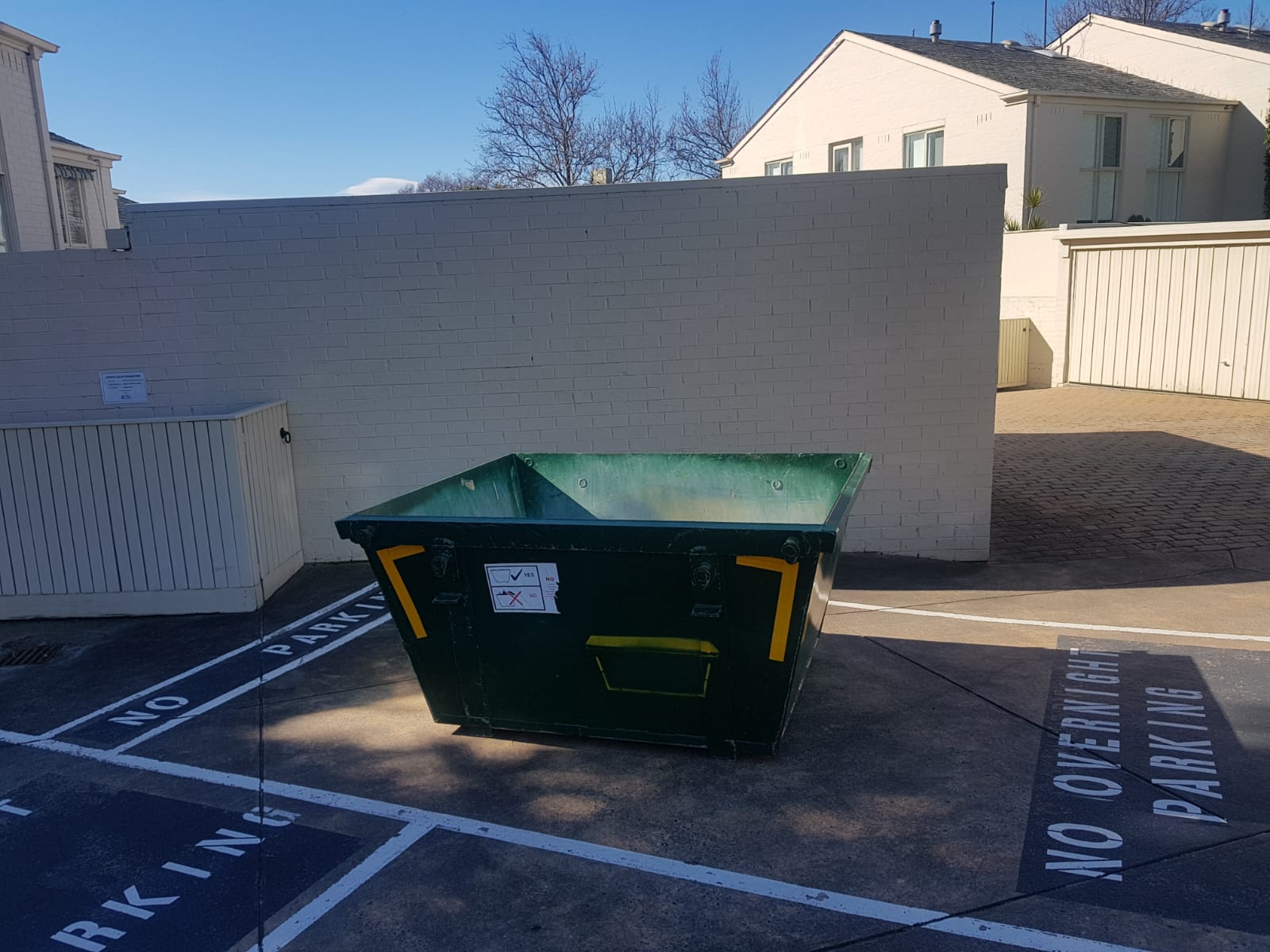 One of the most profound merits of skin hire is that the skip bin can be delivered right to place you need it. Besides, the pickups and delivery can be done on a regular basis. Having a skip bin can serve your company the money and time spent on traveling to a disposal site. Besides, our professionals at Osom Bin Hire will give you advice on skip hiring based on the items you are trying to get rid of. Using our skip bin hire services in Thomastown & Melbourne will help you prevent illegal garbage dumping which can attract legal proceedings.
Therefore, if you are within Thomastown and the surrounding, here is the good news, Osom Bin hire is now close to you, and you can hire us for various service. We specialize in the waste removal; thus, we will ensure you get the right bin size that can handle the waste you want to dispose of.
Mini Skip Bins Thomastown
When it comes to getting rid of the waste, it is worth doing it the right way. Besides, the cost should be affordable. If you are in Thomastown & Melbourne, we offer mini skip bins that suits your need.
What bin size do I choose?
Depending on the job to be carried out, the bin size can be chosen. Our bin sizes range from 2m3 to 9m3. With the 2m3 suitable for households and 9m3 for consecutions, sites that need a huge container to dispose of materials like stones and concrete.
If you are thinking of carrying out a clean-up at your workplace, home or just thinking of hiring a skip to remove waste for you, then look no further. At Osom Bi Hire, we offer convenient and cost-effective skip hire services.
Our Services Cover:
Cheap Residential Skip Hire Thomastown:
The waste produced during residential overhaul or landscaping should be disposed of properly. Even if you are involved in home renovation projects or garden clean up, at Osom Bin Hire, we have skips that will allow you to dispose of the waste conveniently in Thomastown & across Melbourne.
Builder Skip Hire Thomastown:
Every building contractor has the headache of where to dispose the high volumes of waste. If you are such and you live with Thomastown, then we have got you covered. We have rubbish bins for hire that can assist you in disposing of the construction waste.
Commercial Skip Hire Thomastown:
We offer skips to commercials doorsteps and only collect them once they are filled up. Our services will help you comply with the legislation, as our pro team will guide you through the whole process. We aim to make the process seamless and hassle-free.
Steps Involved in Ordering a Skip:
It takes only a few minutes to order a skip from Osom Skip Bin Hire. Simply provide us with basic information such as your name, contact details, type of waste, required skip bin size, delivery date and place. After evaluating your requirements, we will offer you a free, no-obligation quote. Our drivers will deliver the skips at your convenient place and time upon your approval.
Contact us on 1300 778 096 for your continent & professional waste management in Thomastown & Melbourne.