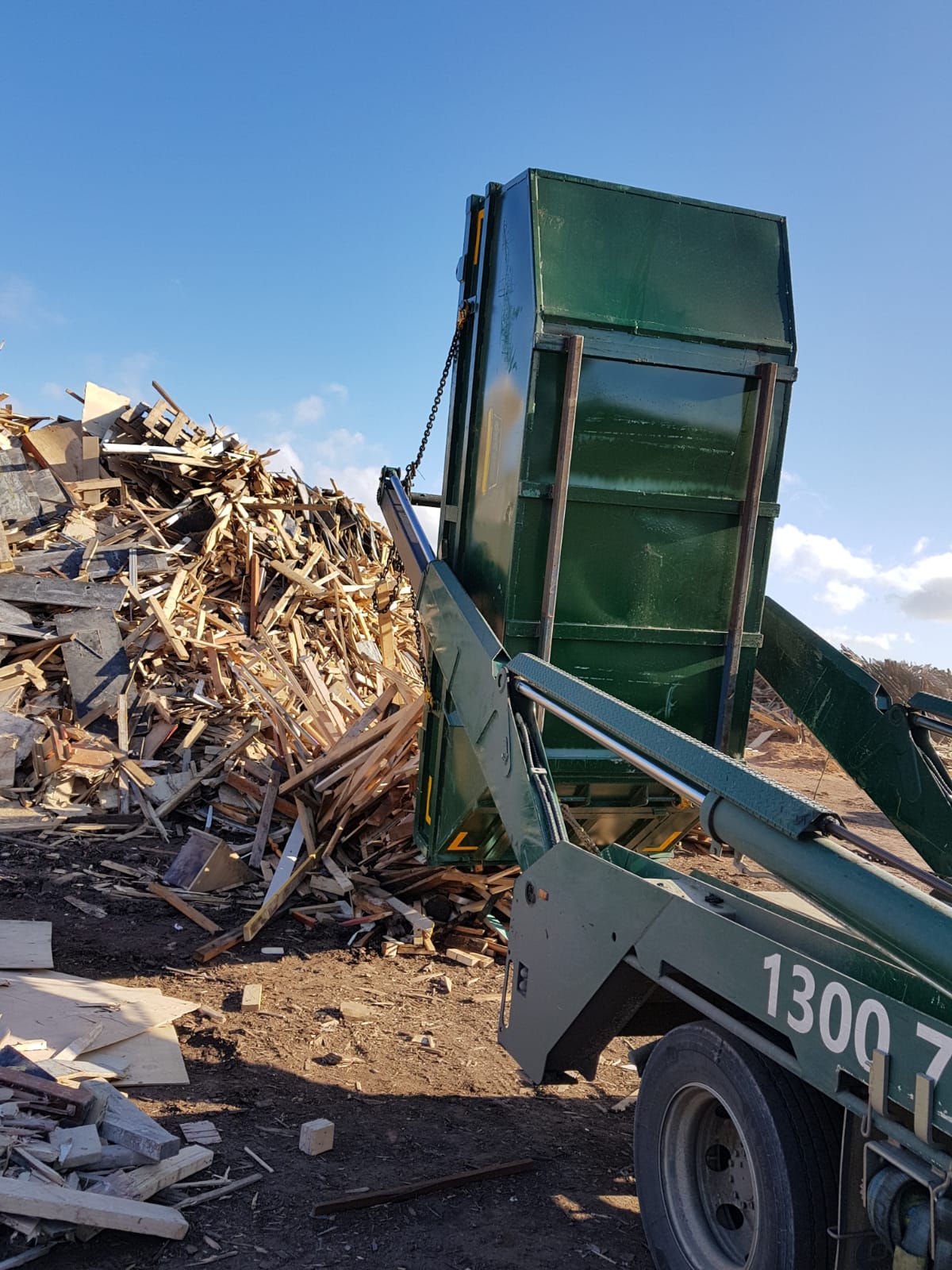 If you are about to carry out a major clean-up at your home or workspace, you may think of hiring a skip to remove and dispose of waste conveniently and cost-effectively. At Osom Bin Hire, we provide full-fledged skip hire services to the residential, commercial and industrial customers across Plenty and Melbourne areas. We understand how critical it is to remove and dispose waste materials in a professional manner. That's why we have tailored our waste management services to meet your specific needs.
Skip Bin Sizes Plenty:
Our collection of skip bins for hire comes in a variety of shapes and sizes to choose from. From 2m³ mini skip bins that are ideal for household waste to 10m³ large bins that can accommodate construction waste, we have got you covered. Our skip bin sizes include
2m³ Skip Bin
3m³ Skip Bin
4m³ Skip Bin
6m³ Skip Bin
8m³ Skip Bin
9m³ Skip Bin
10m³ Skip Bin
Residential Skip Hire Plenty:
Waste produced during landscaping or residential overhaul needs to be disposed of in a proper manner.  If you are involved in small DIY home renovation projects or planning a garden clean-up, we have skips that allow you to dispose of the waste in a convenient, affordable and practical way.
Commercial Skip Hire Plenty:
Entrusting the responsibility of your commercial waste management to the hands of a professional helps you to comply with all legislations. Our service is comprehensive that we will deliver the skips at your doorstep and collect them back once they are full, ensuring most efficient service possible.
Builder Skip Hire Plenty:
Construction projects tend to generate large quantities of waste that need proper disposal. We have rubbish bins for hire that help you dispose of construction waste such as concrete, hardcore, rubbles, soils and stones in the most effective manner.
If you would like to know more about our bin services, you can call 1300 778 096 and talk to our experts today.