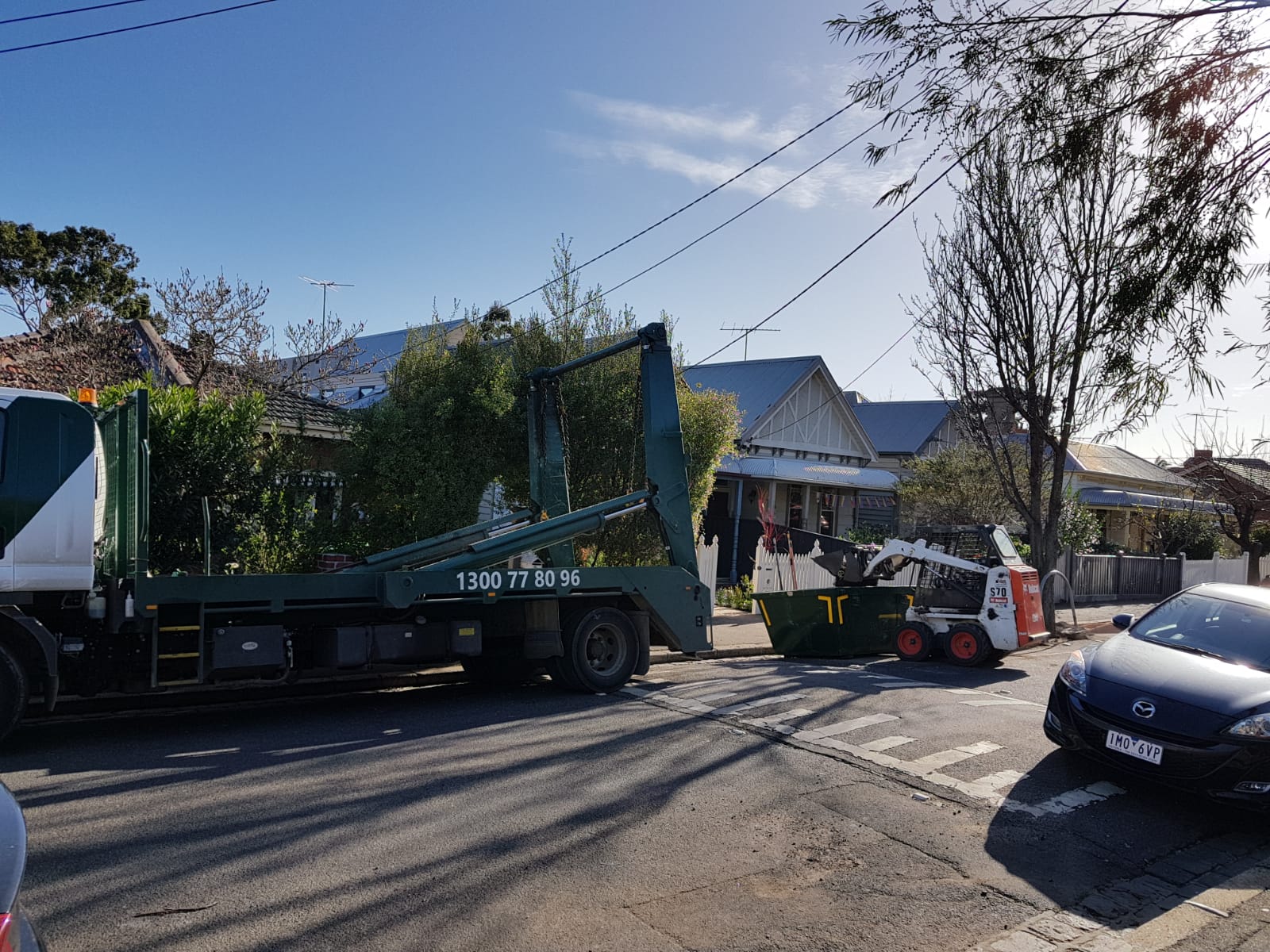 Are you living in Ivanhoe and looking for an affordable skip hire company? You can count on Osom Skip Bin Hire. We provide practical and easy to use skips that are suitable for all kinds of wastes, including metals, brick, concrete, plastics, timber and other materials. With a wide range of skips to choose from, we assure you that your skip requirements will be met in a safe, responsible and affordable way.
Our Skip Sizes Ivanhoe:
Our skips come in a range of sizes, shapes and dimensions and are perfect for any number of jobs, from home renovations to large industrial projects. From 2m³ mini skip bins to 10m³ large bins, we have skips in different sizes and can help you choose the right one for your requirements. Our skip bin sizes include
2m³ Skip Bin
3m³ Skip Bin
4m³ Skip Bin
6m³ Skip Bin
8m³ Skip Bin
9m³ Skip Bin

10m³ Skip Bin
Residential Skip Bin Hire Ivanhoe:
Whether you are renovating one or more rooms in your home or de-cluttering the entire home, skip bin hire can be a convenient solution to the problem. At Osom Bin Hire, we offer residential skips for hire at competitive pricing. As a professional company, we can guarantee that you will find the right skips with us.
Commercial Skip Bin Hire Ivanhoe:
No matter what waste that your business is producing, we can offer the best commercial skips for hire. We cater for every kind of commercial waste management and offer special deals if you hire our skips for an extended period of time.
Builder Skip Bin Hire Ivanhoe:
Our large rubbish bins for hire are perfect choice for disposing of building and construction waste. If you are a builder involved in a construction work, our skips make it easier for you to carry construction materials and bulky items.
Whether you are a seasoned builder or a DIY amateur, you can trust Osom Bin Hire for all your skip needs. For quotes, call 1300 778 096 and talk to our experts today.