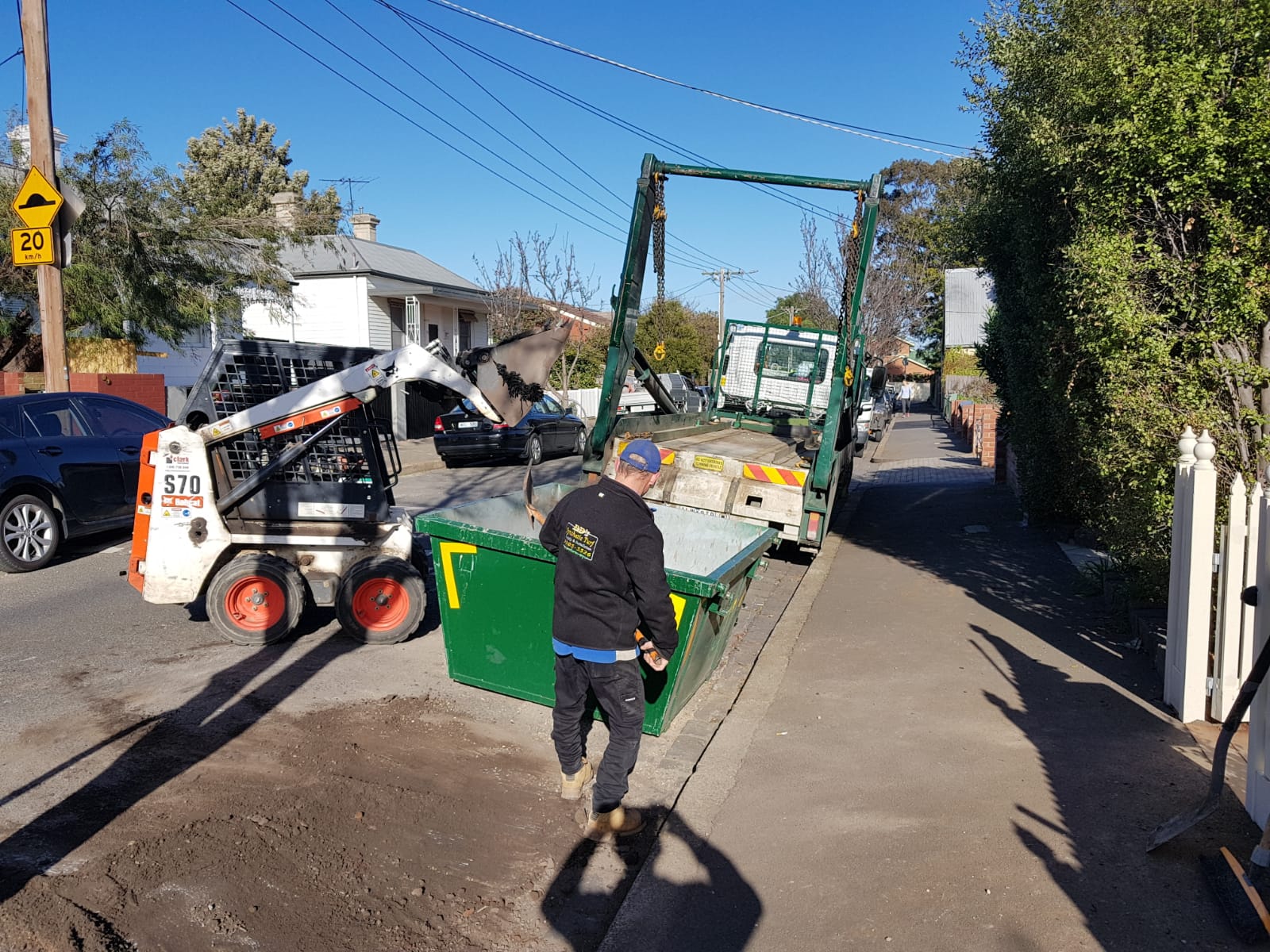 Have you got a clutter in your house or office that you want to get rid of? Hiring a skip will make the job easier. At Osom Bin Hire, we have been providing skip bin hire services to the residential, commercial and industrial customers across Hurstbridge and Melbourne areas at reasonable prices. Our skips are available in varied sizes and you can choose the one based on your waste disposal needs.
Skip Bin Sizes Hurstbridge:
When it comes to bin hire, size matters a lot. At Osom Bin Hire, we stock and supply skip bins in different sizes, ranging from 2m³ mini skip bins to 10m³ large bins. Whether you need a small bin for a domestic clean up or a large one for a construction site, we have got you covered. Our skip bin sizes include
2m³ Skip Bin
3m³ Skip Bin
4m³ Skip Bin
6m³ Skip Bin
8m³ Skip Bin
9m³ Skip Bin

10m³ Skip Bin
Residential Skip Hire Hurstbridge:
Whether you are disposing of garden waste or carrying out a spring-cleanup, we can supply you the right skips for hire that let you get rid of waste in a simple and convenient way.  We also provide same day skip delivery service and convenient waste collection solution so you can avoid dealing with tedious waste disposal task.
Commercial Skip Hire Hurstbridge:
If you operate a business and your company produces commercial waste of any type, it is important to dispose of it in a safe and eco-friendly manner to fulfill the state regulations. Osom Bin Hire is a licensed and insured waste management company that not only supplies rubbish bins for hire but also assist businesses with proper disposal of their waste.
Builder Skip Hire Hurstbridge:
On any construction site, waste collection and management is a big challenge. No matter what the size and scale of your construction project is, we can supply the right skip bin that suits your waste management needs.
For any questions on our bin hire services, feel free to call 1300 778 096 and talk to our experts today.