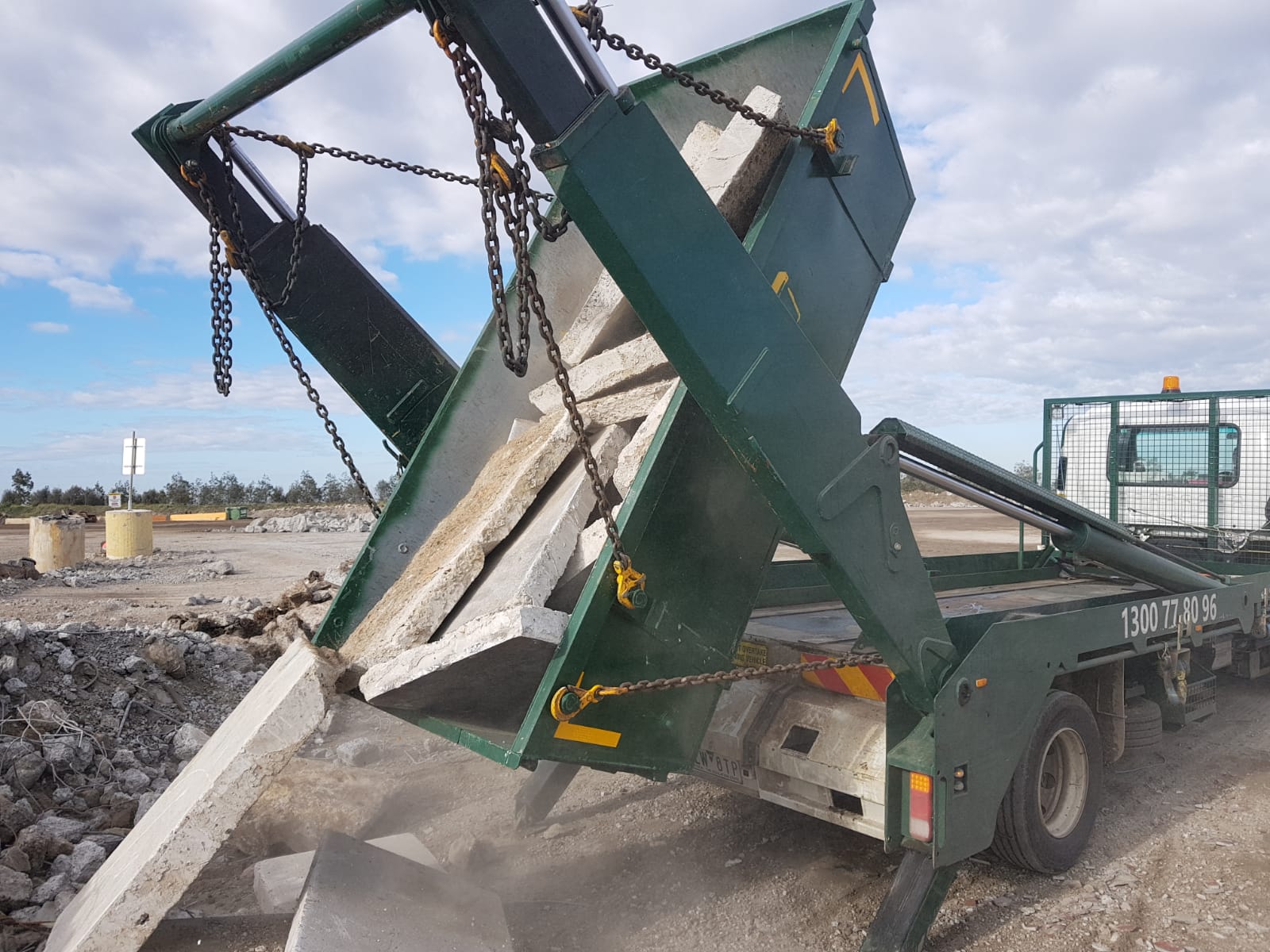 Skips are extremely useful, especially when clearing out any house or business. They are ideal for disposal of household wastes, business wastes, construction wastes and old out-of-date furniture in a professional manner. If you are looking for a skip hire company serving Greensborough and Melbourne areas, you can count on Osom Bin Hire. With years of combined experience, we have been providing professional skip bin hire services to our residential, commercial and industrial customers at competitive prices.
Skip Bin Sizes Greensborough:
From 2m³ mini skip bins to 9m³ large bins, we have skip bins in a wide range of sizes to choose from. All our skips are very sturdy and are designed to withstand a great deal of loads. Our skip bin sizes include
2m³ Skip Bin
3m³ Skip Bin
4m³ Skip Bin
6m³ Skip Bin
8m³ Skip Bin
9m³ Skip Bin
Residential Skip Hire Greensborough:
We offer our residential customers a wide range of skips that help disposing of garden and household waste in an organised manner. Whether you are moving house, performing end of lease cleaning or tidying up the garden, our skips can make the job easy.
Commercial Skip Hire Greensborough:
With immense experience in working with a number of commercial customers, we can offer the perfect skip for your job at a price suits your budget. Whether you run a small business or a large organisation that generates a lot of commercial waste, we can supply rubbish bins for hire and help you with all your waste disposal needs.
Builder Skip Hire Greensborough:
Our builder's skips are large and sturdy, and can be used to get rid of considerable amount of construction waste. Designed to be extremely durable, our skips are ideal for small renovations and full construction projects as well.
Need a skip bin for hire? Not sure which size suits your need? Call our experts at 1300 778 096 and let's help you make a well-informed decision.