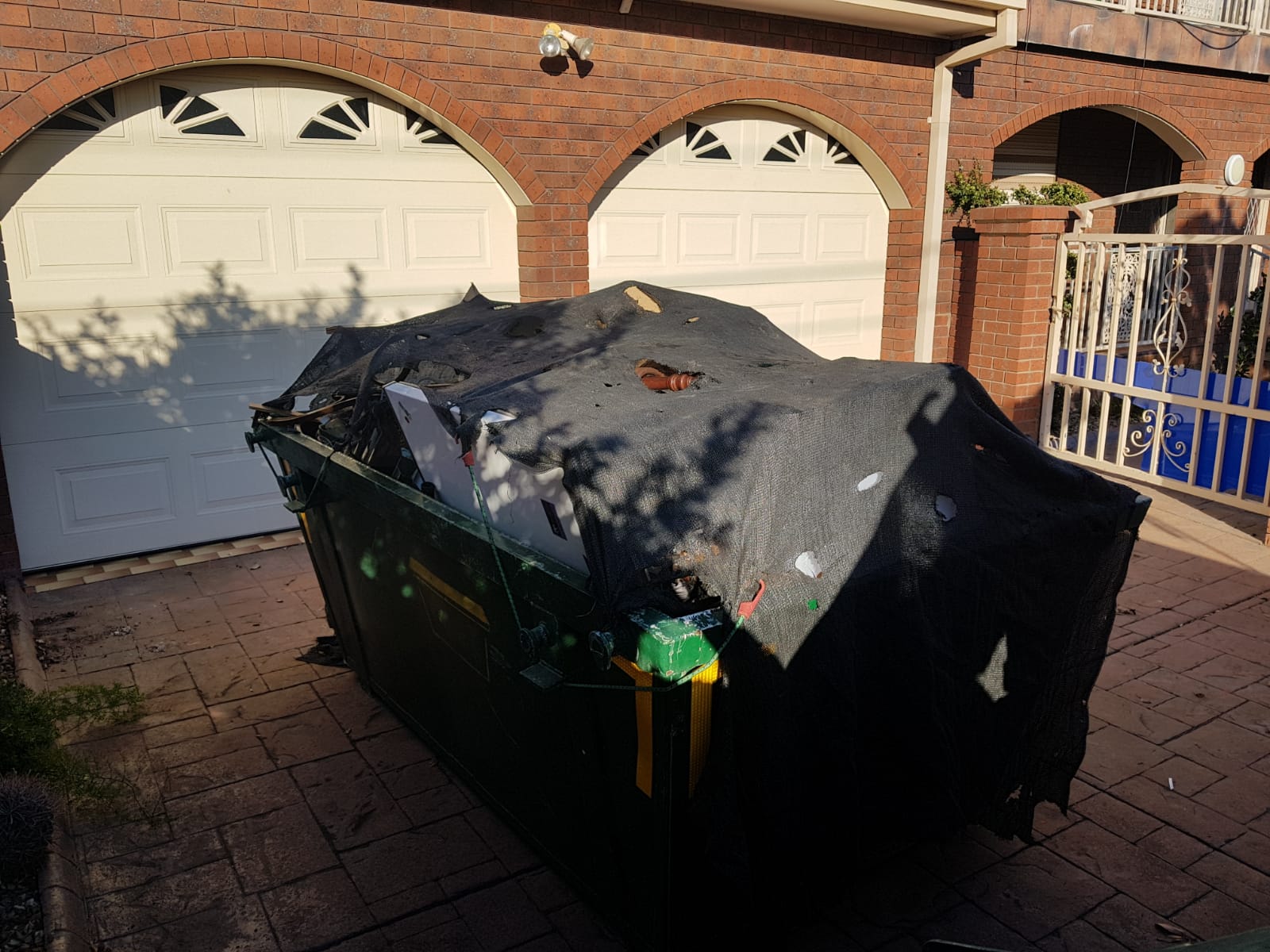 Osom Skip Bin Hire, with years of experience in the waste management industry, has been providing cheap skip bin hire to the households and businesses across Bellfield and the surrounding suburbs for all their waste removal needs. Whether you are planning a renovation, spring cleanup or any other project that generates a considerable amount of waste, you could benefit from our skip bin hire services.
Skip Bin Sizes:
At Osom Skip Bin Hire, we have skip bins in different sizes and specifications, ranging from 2m3 mini skip hire to 10m3 large skip bin. Our skip bin sizes include
2m3 skip bin
3m3 skip bin
4m3 skip bin
6 m3 skip bin
8 m3 skip bin
9 m3 skip bin
10m³ Skip Bin
If you are unsure of which skip is perfect for your project, our staff is ready to determine the skip bin size that is best for your project. Upon discussing the extent of your project, we can deliver the skip bin right at your door step at your convenient time.
Our Skip Bins Are Available For:
Our commercial skip bin hire is best to be chosen for
Office cleanout
Office moving
Factory cleanout
Garage cleanout.
Our residential skip bin hire is ideal for
Spring cleanup
Garden landscaping
Property renovation
House moving
Our builder skip bin hire is perfect for
Hauling away construction waste
Carrying construction materials such as sand, cement, gravels, rods, etc.
What Does Our Skip Hire Cost You?
At Osom Skip Bin Hire, we have built a reputation among our Bellfield customers for our honest and transparent pricing. We keep the prices of rubbish bin hire as low as possible to ensure that your waste removal project is completed within your budget means. Moreover, our prices include both delivery and pickup of skip bin, which further increases your saving.
Osom Skip Bin Hire is always accessible online! Make your selection and schedule your drop off at any time of the day as per your convenience. You can also reach us at 1300 778 096.