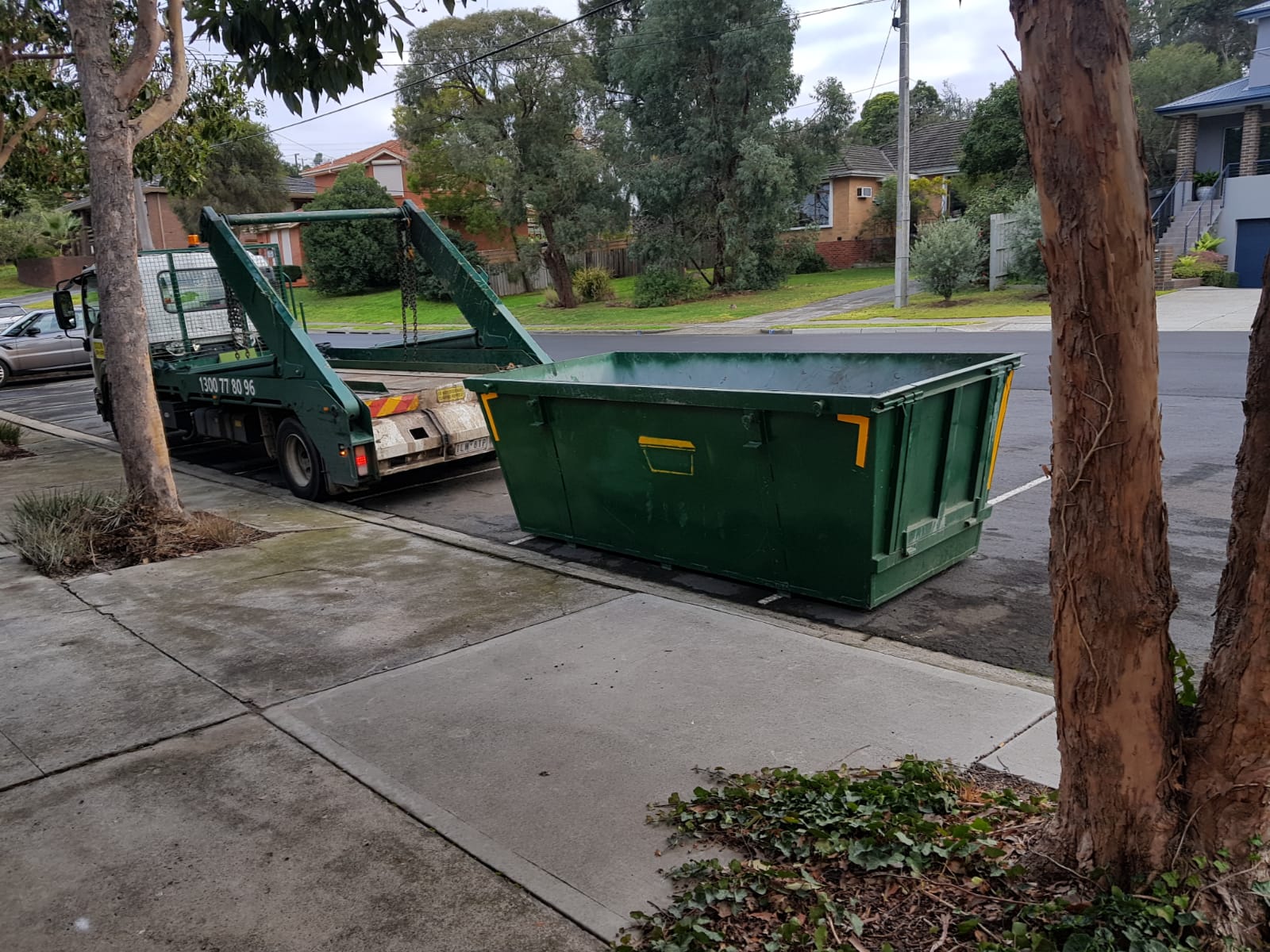 Need to get rid of the waste in Woodstock? Do not worry we have got you covered. Most people do not understand how to dispose of waste properly. Thus, using a skip bin hire service is one of the quickest ways to help save the environment by discarding the unwanted materials in a well-managed and professional manner.
For all types of wastes that you would want to dispose of ranging from green waste, general wastes or dirt, you will find a wide range of bins that can help you in handling any clean-up. Skip hire is the most profound way of disposing of waste from your office, garden or even construction sites in a more orderly manner. If you are on the lookout for a bin hire in serving Woodstock and the surroundings, Osom Bin Hire is your best bet. We have skip bins of different specifications and sizes, and you can hire us for our services for the unlimited length of time.
Commercial Skip Hire Woodstock
If you want to get out of trouble and comply with the legislation, then making use of a professional and entrusted skin bin hire service in Woodstock & Melbourne to move your commercial waste is the way to go. Our services at Osom Bin Hire are comprehensive, we will deliver the skips right at your doorstep, and we will collect them once they are full. Besides, we ensure the most efficient service possible.
Residential Skip Hire Woodstock
Wastes produced during residential overhaul or landscaping needs to be disposed of in a proper manner. In any case, you are involved in the small home renovation, planning garden clean-up, we have skips that will allow you dispose of the waste in an affordable, convenient and practical manner in Woodstock & across Melbourne.
Builder Skip Hire Woodstock
Besides the skip hires, for construction projects, we have rubbish bins for hire in Woodstock & Melbourne. The rubbish bins will enable dispose of waste such as rubble, concrete, stones, and soil in a more efficient way.
Skin Bin Sizes Woodstock
In our collection, we have plenty of sizes of skin bins that you can choose from. From 2m³ mini skip bins to 10m³, which are ideal for construction wastes, we have got you covered. The sizes include 2m3 up to 9m3.
Our pro team at waste will not only beat quotation but also provide you with an advice through the whole process of collecting wastes. Try us out. Call 1300 778 096 NOW!