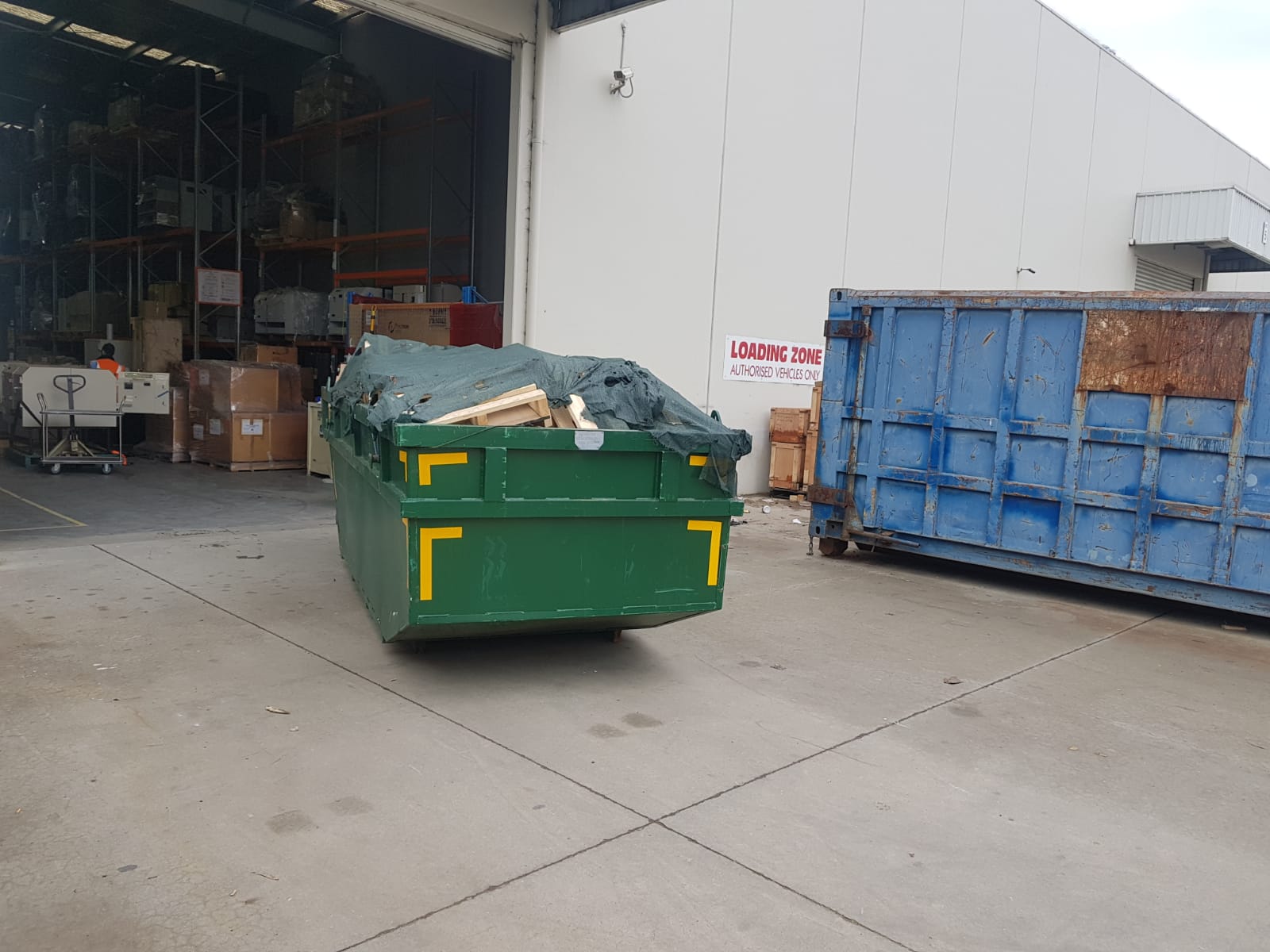 Are you searching for the best Skip Bin Hire Thornbury? One challenge that most homeowners and businesses face is waste management. The best solution is to look for an experienced and knowledgeable waste management service. At Osom Skip Bin Hire Thornbury, we provide you with a range of Rubbish Bins and skips.
In addition, our team members offer your prompt delivery services, ensuring you deal with your waste removal needs fast and effortlessly. We serve Melbourne and surrounding areas. That means if you're in the Northern Suburbs, Eastern Suburbs, South Eastern Suburbs, and Western Suburbs, you can relax knowing you're covered. Read on to find out reasons to call us today.
Skip Bin Sizes Thornbury
When looking for the best skin bin hire service, you want one that offers you several sizes of Skip Bin Sizes. At Osom Bin Hire, we provide businesses and homeowners with a broad range of mini skip bins and skip bins. Their sizes range from 2-10 cubic meters. Depending on your needs, we ensure your needs are well taken care of.
We're the leading service when it comes to waste management. Our team members have experience and expertise in waste management. If you're looking for the best Skip Bin Hire Thornbury, you should contact us today to enable us to provide you with the best service.
To us, taking care of the environment is one thing that we consider our priority. Many homeowners and businesses are becoming aware of the benefits that come with responsible waste management. Our aim is to provide you with cost-effective solutions.
Our service believes that waste collected from businesses and homes should be recycled. We work with transfer stations to ensure that most of the waste collected is recycled.
At Osom Bin Hire Thornbury, our aim is to provide you with effective solutions that are safe to the environment. Call us today 1300 778 096 if you're looking for the best Skip Bin Hire Thornbury. Our team members will ensure that waste management and rubbish removals needs are taken care of promptly.