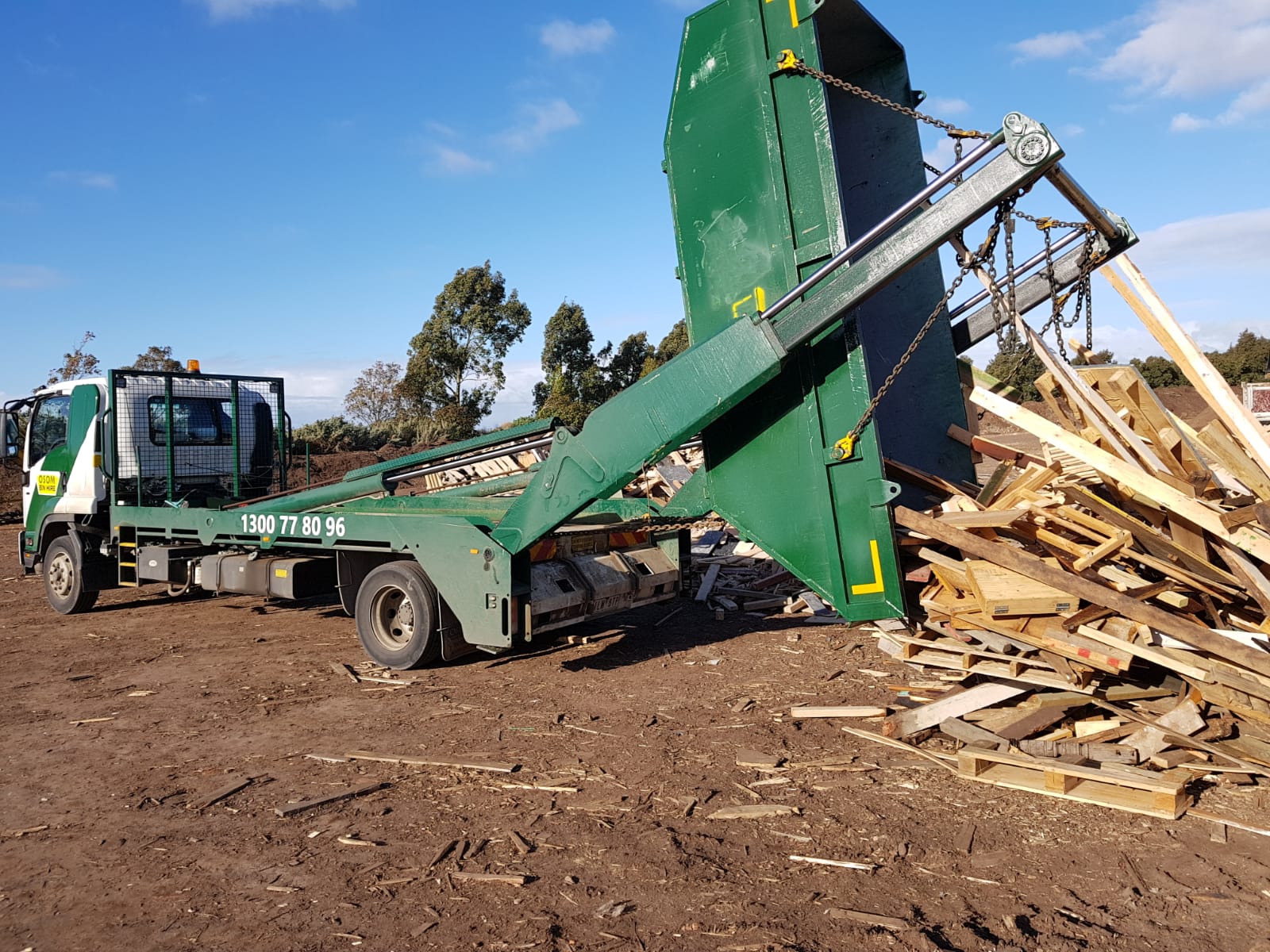 If you have piles of rubbish mounting up in your residential or commercial property, then you may need a skip to dispose the waste in a professional manner. Here at Osom Bin Hire, we have been providing skip bins for hire as a part of our waste management solution to our customers across Sunshine and nearby suburbs. Hiring a skip with us is hassle-free as we have bins in a wide range of sizes to choose from. They are as follows.
2m³ Skip Bin
3m³ Skip Bin
4m³ Skip Bin
6m³ Skip Bin
8m³ Skip Bin
9m³ Skip Bin
10m³ Skip Bin
Our mini skip bins are suitable for a garden and spring clean-up whereas large ones are perfect for renovation and construction projects.
Hassle-Free Solution Sunshine:
At times, skip bin hire can be extremely difficult. There are certain legal obligations that you must fulfill and even you need to get permission from your neighbours to place the skip bins on the road. At Osom Bin Hire, we take the hassle out and help you throughout the waste disposal process. Even if the skip has to be placed on the road, we will contact the council and request a license on your behalf.
Eco-Friendly Service Sunshine:
We take environmental matters seriously and dispose of all wastes in an eco-friendly manner. If you suspect that there is hazardous waste in your property, kindly inform our staff so that we can make necessary arrangements for the proper disposal of the rubbish.
Domestic, Commercial & Industrial Waste Sunshine:
Whether you have domestic, commercial or industrial waste, we are able to provide a rubbish bin hire service that helps you to dispose of wood, soil, organic and hazardous waste in an organised manner. From arranging the permit to delivering the skip bins and collecting the waste, we handle everything to make the waste removal process stress-free.
If you want to know how we can help you with waste management, give us a call on 1300 778 096 and speak to one of our experts today.