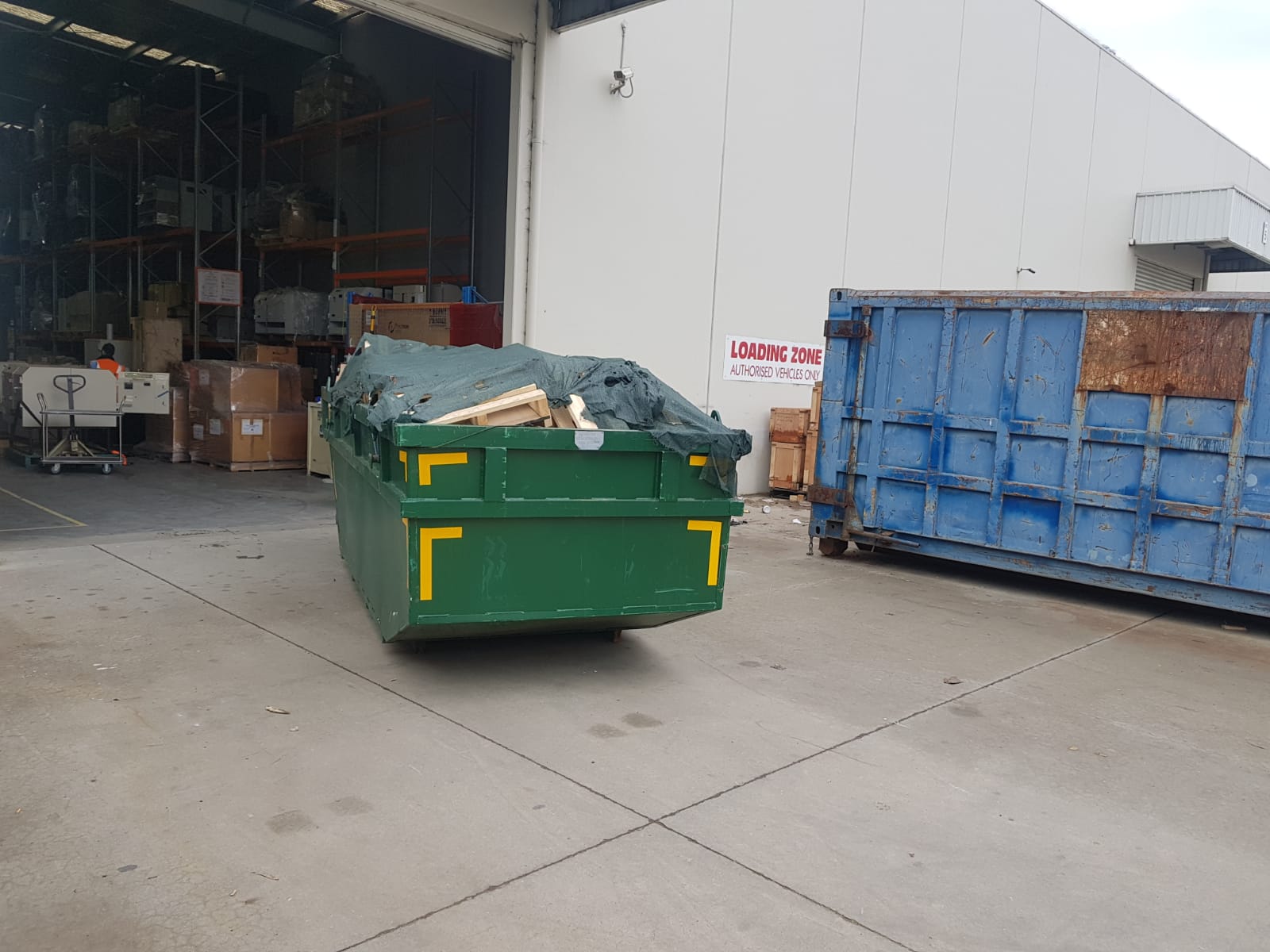 Disposing of waste materials is not a cake walk. Rather, it takes a lot of hard work to eliminate the unwanted garbage in a desired way. Whether you want to get rid of your household waste, garden waste or office fritters, hiring a skip saves you from hassle. Osom Skip Bin Hire, a leading waste management company, has been providing cheap skip bin hire services to our customers across St. Albans and nearby suburbs. Our skips are made of high quality materials and are designed to accommodate residential and commercial waste.
Skip Bin Sizes St. Albans:
Here at Osom Bin Hire Services, we stock and supply skip bins for hire in a wide range of sizes. From 2m³ mini skip bins to 10m³ large skip bins, we have got skips in different sizes that could meet your waste disposal needs. Our skip bin sizes include
2m³ Skip Bin
3m³ Skip Bin
4m³ Skip Bin
6m³ Skip Bin
8m³ Skip Bin
9m³ Skip Bin

10m³ Skip Bin
Residential Skip Bin Hire St. Albans:
Our residential skips for hire are appropriate for disposing of the waste generated by spring clean up, landscaping or DIY renovation. These skips are so compact that they can be placed even in a small driveway.
Commercial skip Bin Hire St. Albans:
If you own an office and are planning a move-out, you may require commercial skip bins for hire to get rid of your commercial waste in an organised manner. Whether you have got several bags of documents or old office furniture, our rubbish bins for hire are sturdy enough to lodge them. Once the bins are filled in, you can have our experts to transport them to the recycling unit and dispose them of in compliance with local regulations.
Builder's Skip Bin Hire St. Albans:
Our builder's skips are ideal for eliminating demolition waste and construction materials such as timber, cement, plastics, soil, gravel and much more in an efficient manner. No matter what the size of your construction project is, we can supply the right skip for you.
Have any question for us? Feel free to call 1300 778 096 and talk to our experts today.