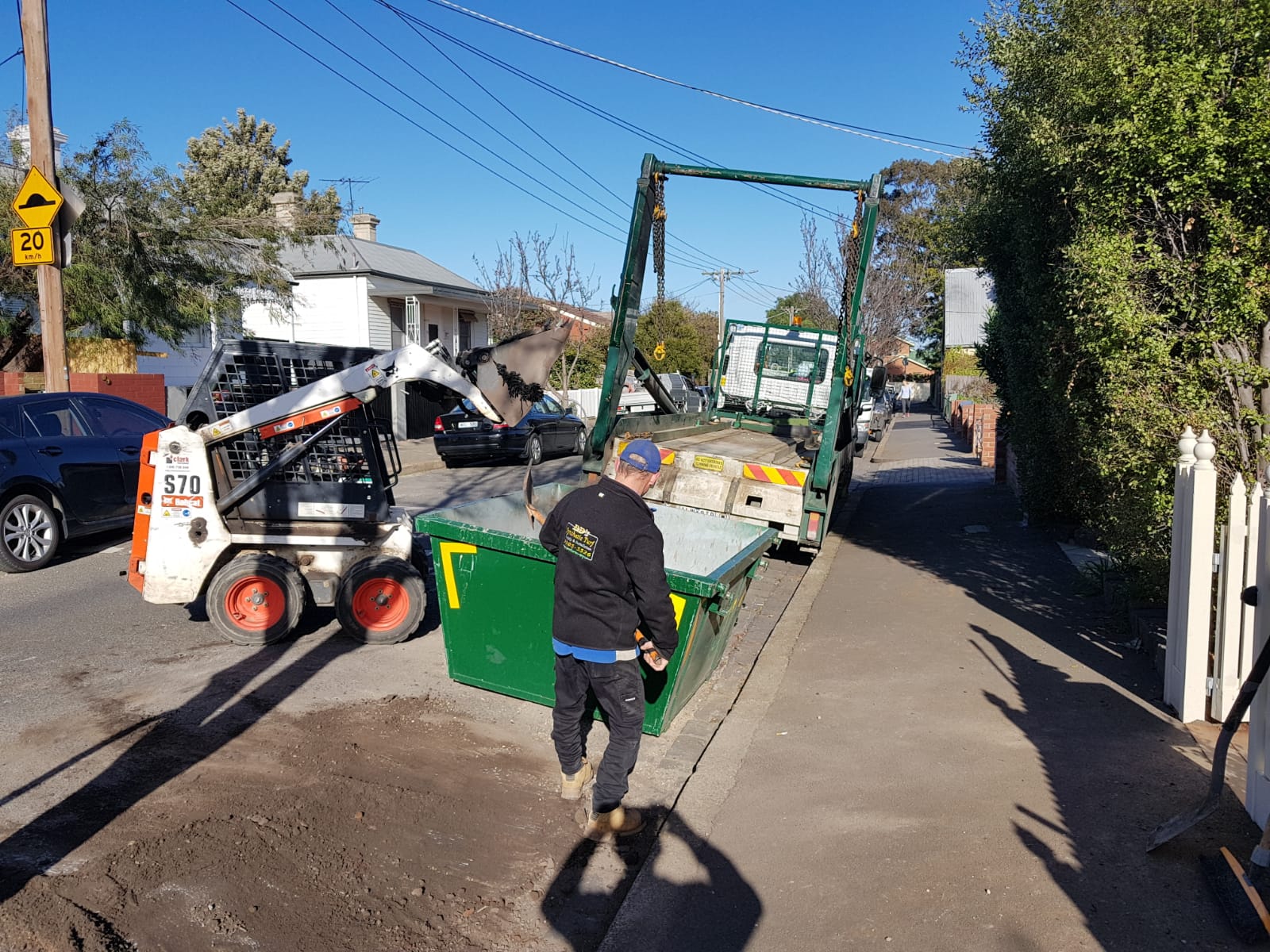 Whether at work or at your home, sometimes you have major clean-up routines ahead, which your regular rubbish bin may not handle. It may discourage you from carrying this important routine, but you should realize Skip Hire services provide you with the best solution.
We are the best Cheap Skip Bin Hire Pascoe Vale service and provide our customers with several Bin Sizes. That means you don't have to postpone dealing with the rubbish problem. Let's look at reasons that should make you choose us.
Several Bin Sizes Pascoe Vale
When dealing with lots of rubbish and clutter, you may find that your home or office bin may not have enough room to handle it. Furthermore, if the rubbish involves old furniture, electronics and other large household or office items, you want to have large Bin Sizes.
Our service provides you with several Rubbish bins sizes that range from 2-10 cubic meters. That means you'll be able to find one that suits your project. If you need to remove an item, you don't have to worry about your bin size. All you need to do is make a call to us and we'll provide you with fast solutions.
Environmentally Friendly
We deliver your waste to facilities that follow environmentally friendly and green practices. That gives you peace of mind that your rubbish won't contribute to increasing carbon emission.
You'll Save Money, Time and Energy
You may try to handle the garbage yourself. What you should realize is that you'll have to hire large Rubbish bins, a vehicle or trailer and deal with additional fees at the tip. However, by choosing our Cheap Skip Bin Hire Pascoe Vale, you'll save money, time and enjoy an effortless experience.
Why You Should Choose Us
We offer you several Bin Sizes
Follow environmentally friendly practices
Saves you time, money and energy
If you've been postponing cleaning, reorganizing or renovating jobs since you don't have Rubbish bins, Osom Bin Hire can handle your waste needs today. Whether it's a residential or commercial job, we are the best Skip Hire service to manage your waste. Stop delaying your projects and call us today!