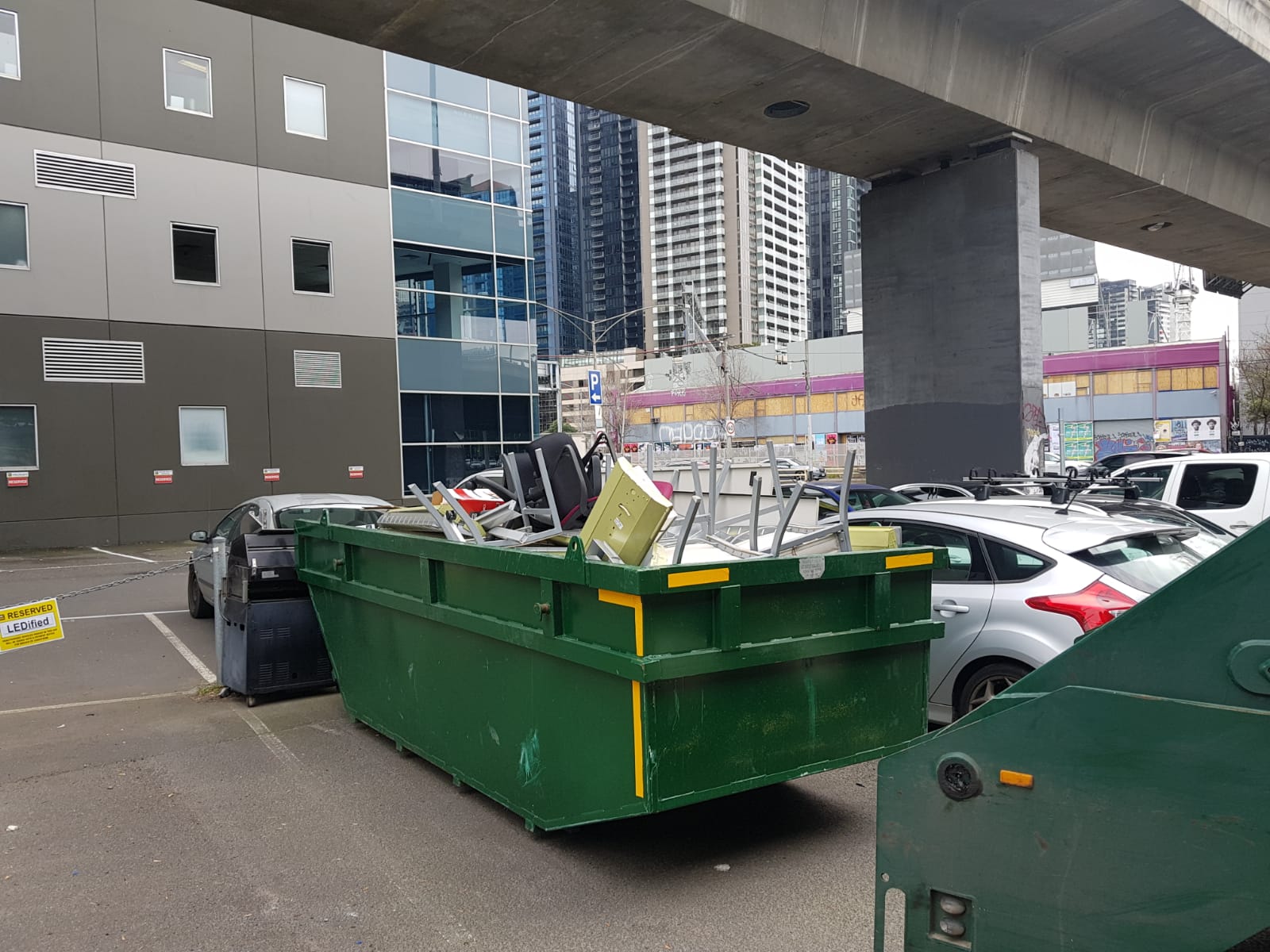 When it comes to managing your residential or commercial waste effectively, having the right skip bins is crucial. At Osom Skip Bin Hire, we have been providing cheap skip bins for hire to the households and businesses across Meadow Heights and the surrounding suburbs. With us, you can have the skip bins delivered to your home or business and can be collected back once you are done.
Skip Bin Sizes Meadow Heights:
Whether you need a skip bin for hire for a long term or for a one-off project, we have got you covered. Our skip bins are available in different sizes ranging from 2m³ mini skip bins to 10m³ large skip bins, giving you the flexibility to choose the one that best matches your needs. Our skip bin sizes include
2m³ Skip Bin
3m³ Skip Bin
4m³ Skip Bin
6m³ Skip Bin
8m³ Skip Bin
9m³ Skip Bin
10m³ Skip Bin
Not sure which bin would be suitable for your project? Not to worry! One of our experts will evaluate your waste disposal needs and recommend the right skip for you! With over a decade of experience in the waste management industry, we have the knowledge to deal with any stressful aspect of your waste disposal needs.
Why Should You Choose Us For Your Skip Hire Needs?
We stock and supply skip bins in different sizes.
We will suggest the skip bin that is perfect for you.
We provide skip bins for short term and long term hire.
We help you with both household and commercial waste management needs.
We will deliver the rubbish bins for hire at a time and place convenient to you.
We will handle all of your waste management needs effectively.
Whenever you need help with disposing of your waste, feel free to call 1300 778 096 and talk to our experts.