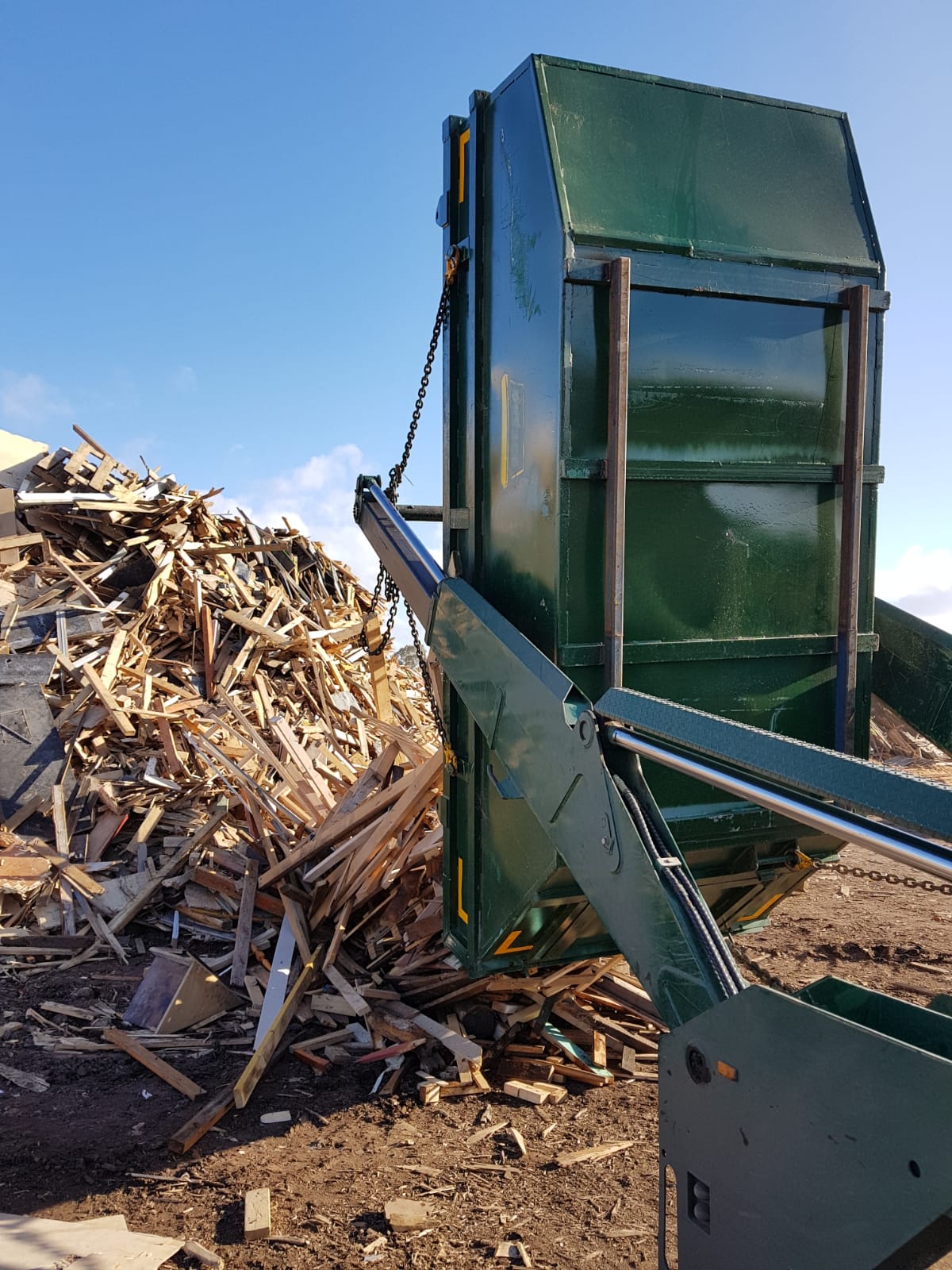 When it comes to rubbish removal, the option of cheap skip bin hire would be better suited to everyone. If you live in Lower Plenty and looking for a professional skip bin hire company, you can rely on Osom Skip Bin Hire. Serving households and businesses across Lower Plenty, we stock and supply different types of skip bins for hire at competitive prices for any length of period.
Skip Bin Sizes Lower Plenty:
At Osom Skip Bin Hire, we have got skips in different sizes, ranging from 2m³ mini skip bins to 10m³ large bins that can be used for projects of any size. All our skips are made of very high quality and are ideal to carry residential, commercial and industrial wastes.  Our skip bin sizes include
2m³ Skip Bin
3m³ Skip Bin
4m³ Skip Bin
6m³ Skip Bin
8m³ Skip Bin
9m³ Skip Bin
10m³ Skip Bin
Not sure which bin would be ideal for you waste removal project? Let's us evaluate your rubbish removal needs and recommend the exact bin for you.
Residential Skip Bin Hire Lower Plenty:
In case of household rubbish removal, our skips can be used to dispose of a wide range of items such as old furniture, garden waste, bricks, tiles, boxes and much more in an organised manner. Once your skip bin is full, simply give us a call. Let us dispose it for you in compliance with legal regulations, saving you cost and time.
Commercial Skip Bin Hire Lower Plenty:
Whether you run a business or involved in some construction projects, our large bins for hire are the optimal choice to dispose of commercial waste. When you order for a skip, we will get it delivered directly to your doorstep and collect it back once it is filled with rubbish.
Whether you just have a few bags of residential waste or a large amount of commercial waste to deal with, let us supply the right skip and help you with your waste management needs. For more details on our services, don't hesitate to call 1300 778 096.