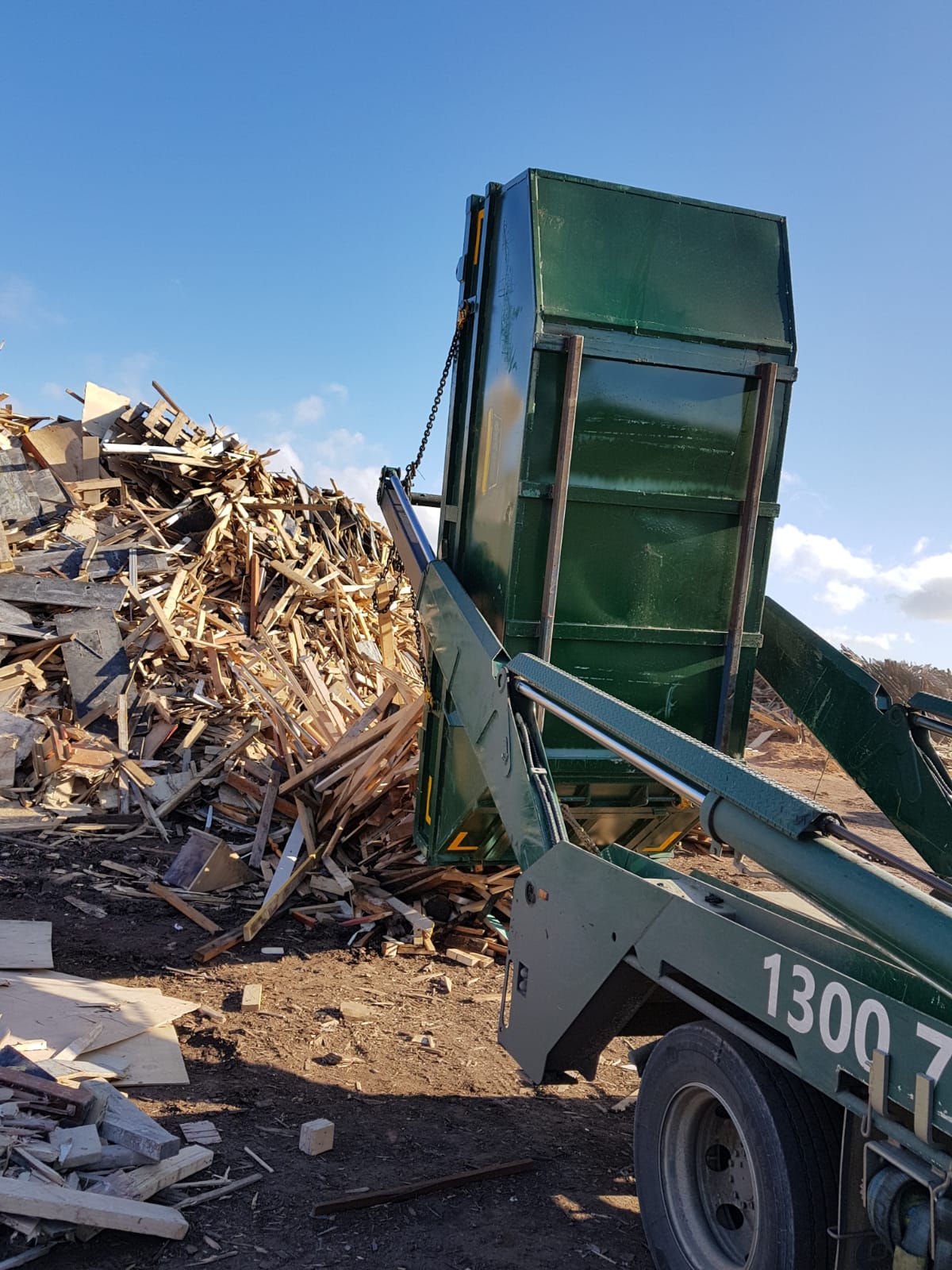 Cheap Skip Bin Hire in Kew, Melbourne is available, which is cost-effective and eco-friendly at the very same time. There is an extensive range of skip bins available for you. There are flexible hire periods for the Rubbish Bins. Skip Hire is easy now thanks to Osom Bin Hire, which is a fast and convenient trusted supplier at your service. Get a free quote today.
Bin Sizes
Whether you need a mini size bin or a bin hire for a large size, we have it all covered. Do not worry about the waste anymore. Osom Bin Hire would thus be a one-stop solution for getting rid of the unwanted waste of all sizes. We have the following skip bin sizes available:
2m³ Skip Bin
3m³ Skip Bin
4m³ Skip Bin
6m³ Skip Bin
8m³ Skip Bin
9m³ Skip Bin
10m³ Skip Bin
Residential Skip Bin Hire Kew
It is suitable for household waste and usually the DIY kind of projects like a spring cleanup, a certain renovation project, and household waste. The small size would be suitable for this category. Make sure everything is clean in an efficient and organized manner. Do not worry about the cleanup anymore, as Osom Bin Hire is here to provide the services.
Commercial Skip Bin Hire Kew
This category would be suitable for a medium sized waste material. It is suitable for businesses as the name suggests. There would be timber, furniture, and other things, which would require a medium sized bin hire.
Builder Skip Bin Hire Kew
It would require a large size as there would be waste relevant to the construction site like cement, soil, and other things. Get a free quote today and find out the relevant and required information.
For further queries, you can give us a call at 1300 778 096. Feel free to go through the website, there is tons of information available, which can guide you!