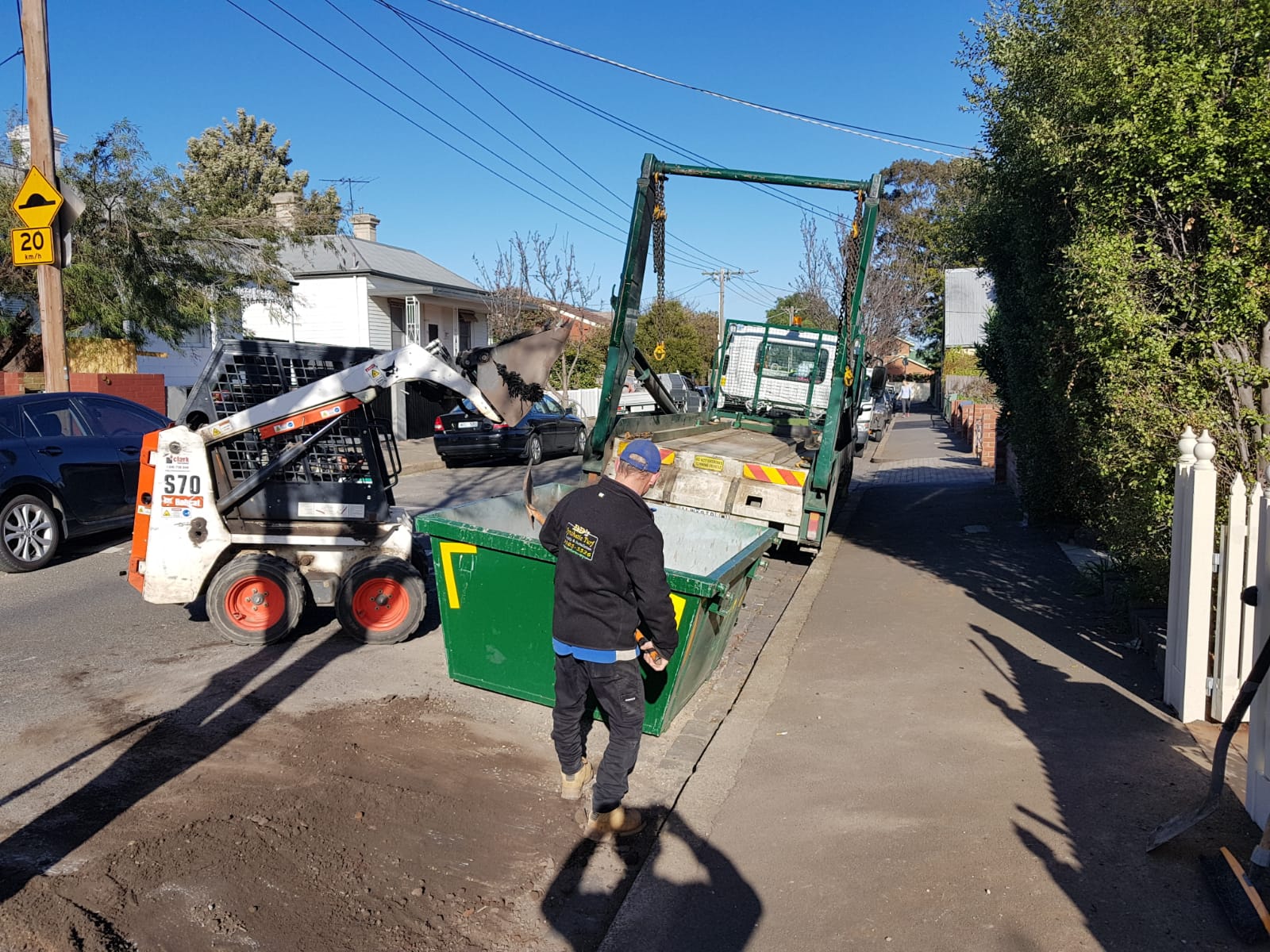 Looking to hire a skip bin, rubbish bin, or a mini bin? Looking for better waste management services? Well then, look no further. Osom Skip Bin Hire is the leading waste management service provider in Melbourne that has been providing rubbish skips and bins in Hillside & all over Melbourne and the surrounding outskirts. We provide a wide variety of skips and bins for hire to our clients at an affordable cost and with fast delivery periods. We have qualified members of the company who are always willing to offer excellent and professional customer service to all our clients. With a great reputation to our services and products, we are guaranteed to provide you with better waste management services in Melbourne.
Why use Skip Bins and Rubbish Bins Hillside
1. They are very useful in that they are ideal for removing huge and non- compactable waste from your business or home.
2. They are also used to remove construction waste from building and demolition sites.
3. They are used to remove rubbish from homes, offices and garden clean-ups.
4. They are affordable, suitable and ideal solution for the management of bulky waste.
 Wide Skip Bins Sizes Hillside
We have a quality customer service that is ready to help you select the best product that meets your needs. We have a wide range of Mini and Large Skip Bins available for hire, with the bin sizes ranging from 2 to 10 cubic meters. We have the following variety of bins:
2m3 skip bin also called a mini skip bin, is perfect for managing low volume waste from small domestic and garden jobs. It can hold up to 30 bags of waste.
3m3 skip bins are preferred for getting rid of small volumes of the garden and household waste. It can accommodate up to 35 bags of waste.
A 4m3 skip bin is big enough to hold at least 40 bags of waste. It's suitable for small to medium sized projects and can also be used for backyard clean up and small-scale renovations.
6m3 Skip Bin is ideal for medium sized projects such as garden clean up, house renovations, garage rubbish removals, etc.
An 8m3 Skip Bin can accommodate up to 50 bags of waste and is mostly used for holding large household and commercial wastes such as big tree branches.
Finally, we have the largest of them all, the 9m3 Skip Bin. It's ideal for large residential and commercial sites as well as building sites. It can hold bulk volumes of waste.
So, if you are in the market looking to get a cheap skip bin hire or a rubbish bin hire for your home or business, call us today, and we will help you get that perfect selection.