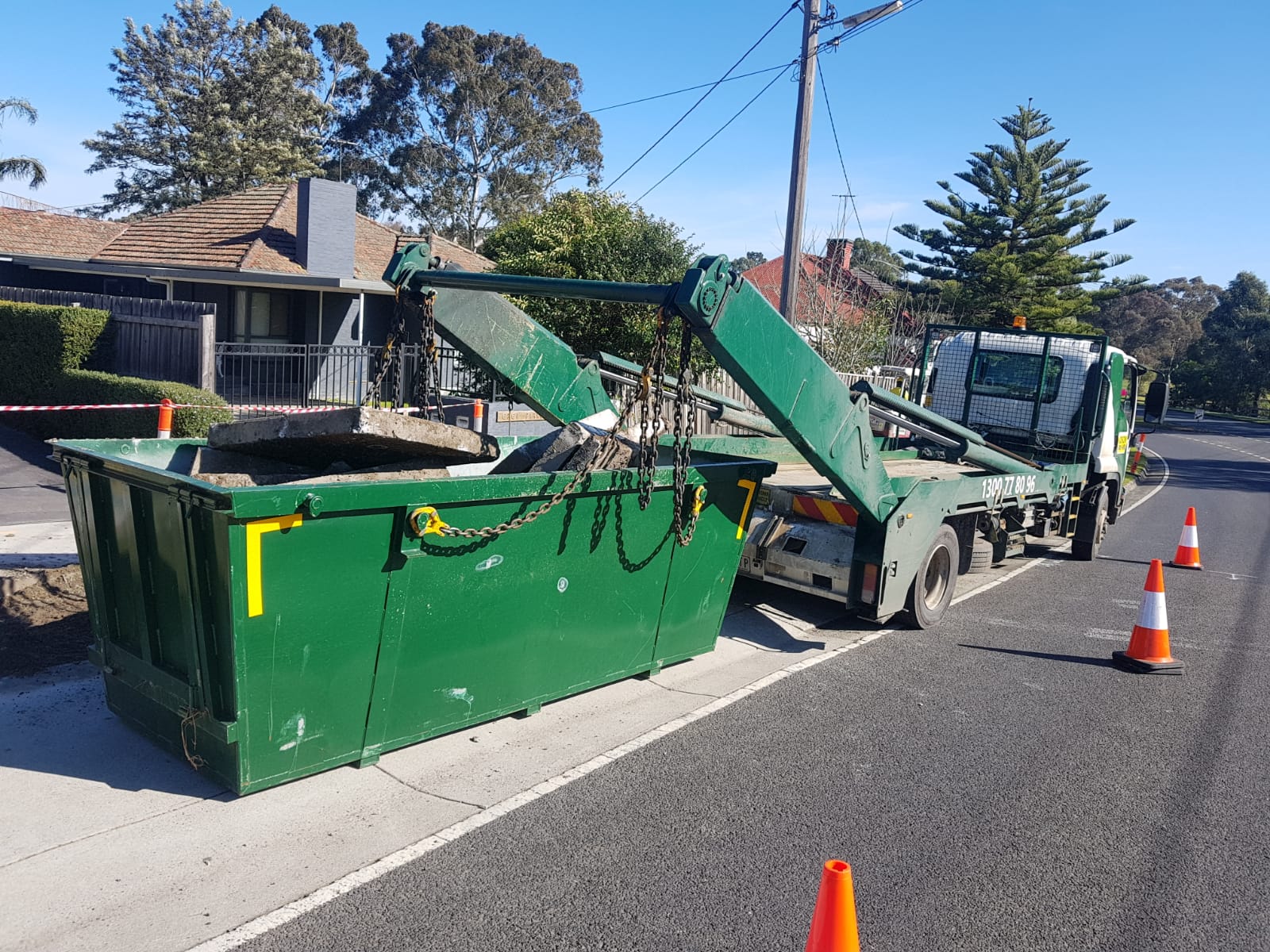 Cheap skip bin hire in Hawthorn is becoming more popular as it is essential for everything from home renovation and spring cleaning to managing construction waste. Here at Osom Skip Bin Hire, we have been offering quality skips for hire to our residential and commercial clients across Hawthorn and nearby suburbs at competitive prices. Besides providing skips, we also offer comprehensive waste management solutions that include everything from waste collection and transportation to disposal and recycling. Whether you want to get rid of domestic or commercial waste, we can make it simple for you to eliminate the rubbish from your premises in the most convenient way.
Our Skip Bin Sizes Hawthorn:
We have skip bins for hire in different sizes ranging from 2m3 mini skip bins to 10m3 large skip bins. If you are not sure of the appropriate skip bin size to your needs, we will evaluate your waste disposal needs and suggest the right skip to suit your exact requirements. Our skip bin sizes include
2m³ Skip Bin

3m³ Skip Bin

4m³ Skip Bin

6m³ Skip Bin

8m³ Skip Bin

9m³ Skip Bin

10m³ Skip Bin
Residential Skips For Hire Hawthorn:
If you are carrying out a renovation project or moving home, hiring our residential skip bins can benefit you in multiple ways. They can be used to store and transport your household things while shifting your house, or it can be used to carry construction materials during renovation.
Commercial Skips For Hire Hawthorn:
Our commercial rubbish bin for hire is perfect for businesses that are looking for a convenient waste management solution. Our skips can be used to store waste materials within your business premises in an organised way.
Builder's Skips For Hire Hawthorn:
These skips are highly preferred by builders who are involved in construction projects. Available in different specifications, our builder's skips are sturdy enough to store and carry heavy, bulky construction goods.
If you are looking to hire a skip in Hawthorn, don't hesitate to give us a call at 1300 778 096.