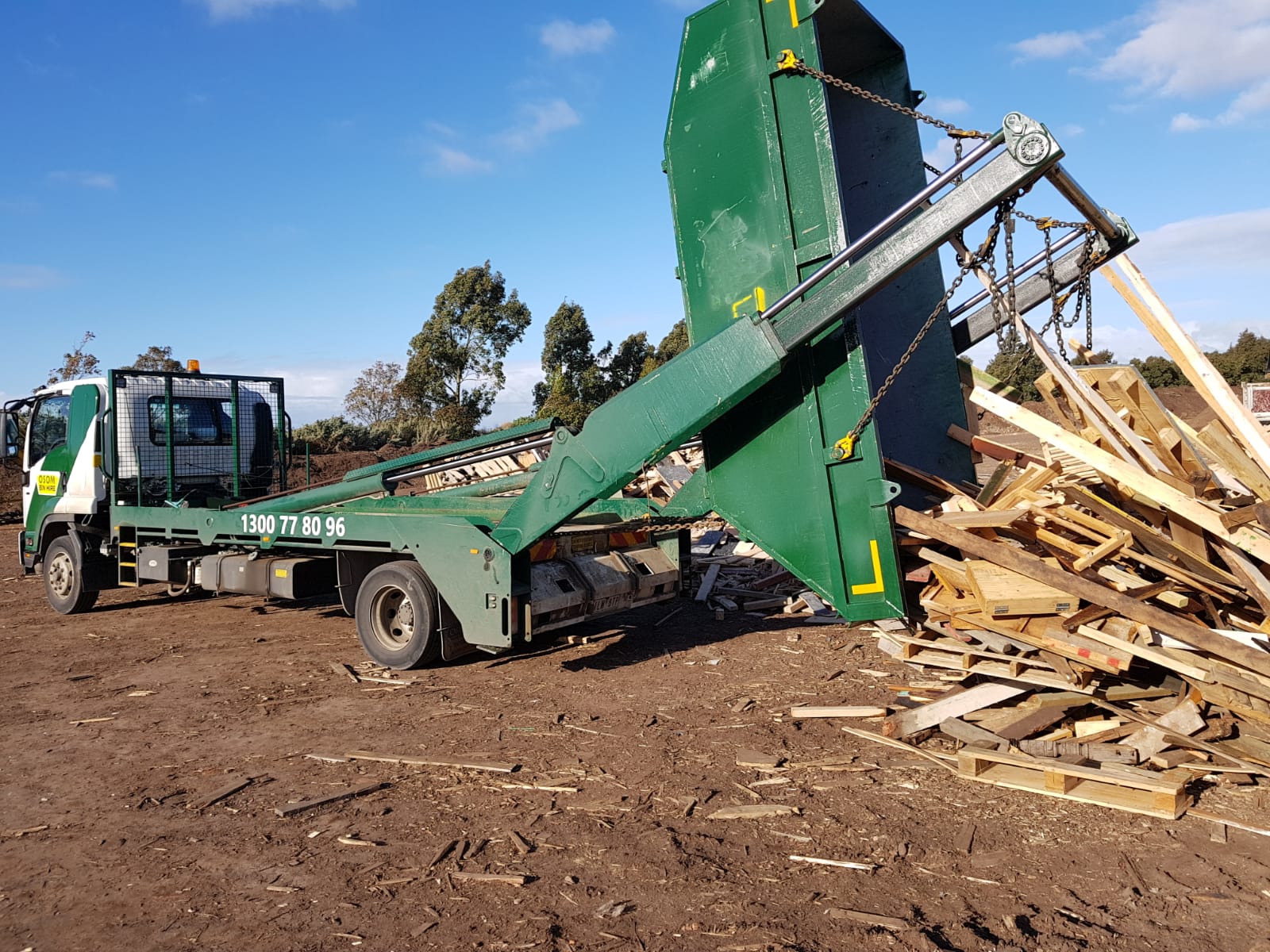 Osom Bin Hire is a full-service waste management company that takes the hassle out of waste removal. Serving households and businesses across Glenroy, we provide cheap skip bin hire services for spring cleanup, gardening and small DIY construction projects. Whether you are a homeowner, business or a building contractor, we can supply the right skip bins and serve your waste disposal needs.
Skip Bin Sizes Glenroy:
Each project is different, which is why we provide skip bins for hire in different sizes. From 2m³ mini skip bins to 10m³ large skip bins, we have got skips in a wide range of sizes to choose from. No matter how big or small your project is, our team can help you find the right skip bin. Our skip bin sizes include
2m³ Skip Bin
3m³ Skip Bin
4m³ Skip Bin
6m³ Skip Bin
8m³ Skip Bin
9m³ Skip Bin
10m³ Skip Bin
Residential Skip Bin Hire Glenroy:
A skip bin can make the residential projects a lot easier. Whether you are performing a clean-out, remodeling your house or making a move, you will certainly be satisfied with our bin hire services. Instead of making repeated trips to the dump, why not hire a skip to dispose of your debris?
Builder Skip Bin Hire Glenroy:
As a building contractor, you need to keep your job site free from construction waste such as brick, gravels, lumber and concrete. Rather than handling waste management yourself, you can use our rubbish bins for hire to simplify the process. All you have to do is to call us and let us know your requirements.
 Why Choose Us?
We make it easy and affordable to rent a skip.
We deliver exceptional service with upfront pricing.
We have got skips in different sizes to choose from.
We deliver and pick up skips at your convenient time.
If you have any question about the skip hire process, feel free to give us a call at 1300 778 096.