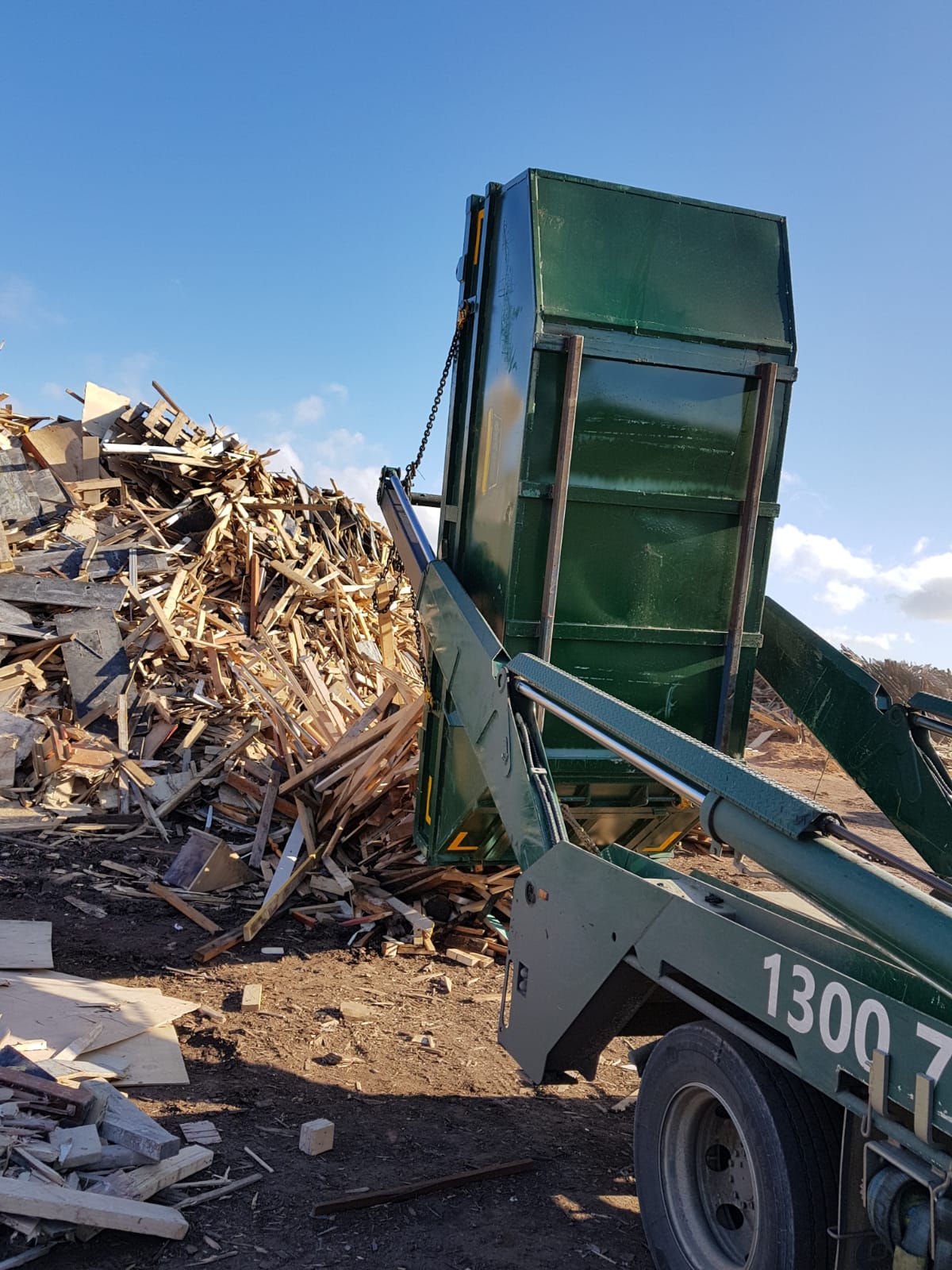 Everyone has got some rubbish to get rid of at the end of the day. However, the waste materials can't be dumped anywhere as you like. Proper care should be taken to ensure that they are disposed of in the right way. Here at Osom Skip Bin Hire, we have been providing cheap skip bin hire and waste management services to our customers across Fairfield and surrounding suburbs. All our skip bins for hire are designed to last longer and allow you to eliminate the residential and commercial garbage in an eco-friendly manner.
Our Skip Bin Sizes Include:
To cater to the waste disposal needs of all our customers, we supply skips in different sizes to choose from. Whether you need a mini skip bin to carry out a spring clean-up or a large skip bin for your construction project, we have the right skip bin for you. Our skip bin sizes include
2m³ Skip Bin
3m³ Skip Bin
4m³ Skip Bin
6m³ Skip Bin
8m³ Skip Bin
9m³ Skip Bin
10m³ Skip Bin
Not sure of which skip size would be suitable for your waste management project? You can use our size guide or call our experts for suggestions.
Residential Skip Bin for Hire Fairfield:
Our residential bins for hire are designed to help homeowners who want to get rid of their household and garden waste in a hassle free manner.
Commercial Skip Bin for Hire Fairfield:
Business clean-up tends to generate a lot of waste that should be eliminated in accordance with local regulations. Whether you own an office, retail unit, industry or a manufacturing unit, we can get the skips delivered at your door step and collect them back once they are filled in.
Builder Skip Bin for Hire Fairfield:
Getting rid of trash from the construction sites is not always easy unless you have the right size skip. We are on hand to offer a broad range of rubbish bins for hire that are perfect for building sites and construction waste clearance.
For any skip bin hire needs in Fairfield, give us a call at 1300 778 096.