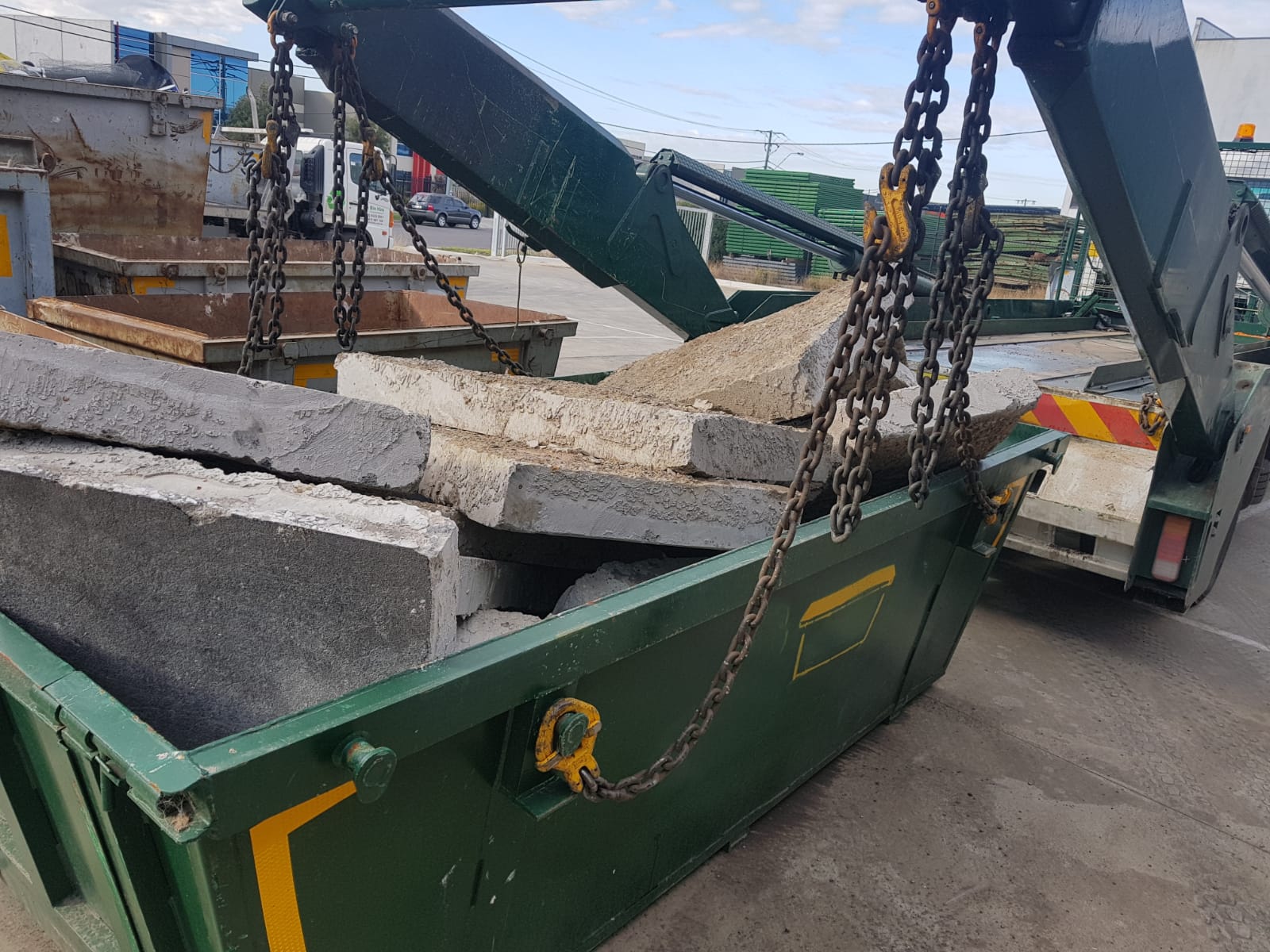 If you are undertaking a large project that could generate an excess of debris, hiring a skip bin is a perfect solution to dispose of them properly. Here at Osom Bin Hire, we have been providing cheap skip bin hire services to households, businesses and industries across Delahey and the surrounding suburbs. Our skip bins will meet all your waste disposal needs and allow you to complete the projects in an organised manner.
Skip Bin Sizes:
Whether you have undertaken a small renovation work or a large construction project, we have skip bins for hire to accommodate any quality of debris. From 2m³ mini skip bins to 10m³ large skip bins, we have skips in different sizes to choose from. Our skip bin sizes include
2m³ Skip Bin
3m³ Skip Bin
4m³ Skip Bin
6m³ Skip Bin
8m³ Skip Bin
9m³ Skip Bin
10m³ Skip Bin
Wondering which skip size would be the ideal one for your project? Not to worry! Simply give us a call and talk to our experts. We will evaluate your waste disposal needs and recommend the perfect skip for you.
Single Or Multiple Skips?
From a spring cleanup and landscaping to after party cleanup and renovation, our skip bins can be used for a variety of purposes. Whether you want one large skip to dispose of all unwanted items or multiple skips to sort out the recyclable items from the garbage, we can get the skips delivered at your door the same day or the next day.
Our rubbish bins are designed to withstand all kinds of debris, including sheet rock, paper products, wood, glass, old furniture, plastic and even construction waste. No matter what kind of waste materials you want to get rid of, we have the perfect skip for you.
Are you ready to rent a skip bin in Delahey? Simply give us a call at 1300 778 096.