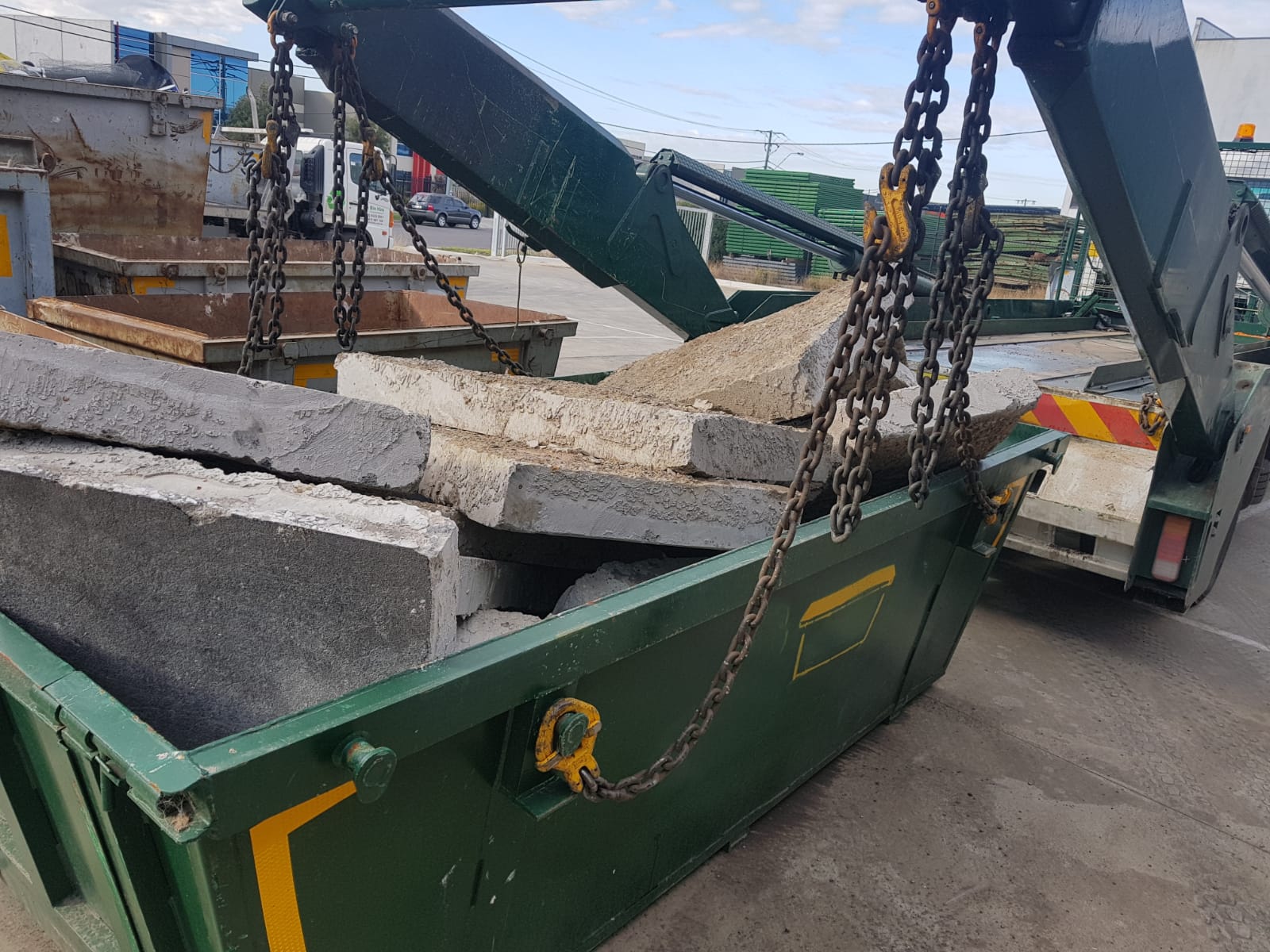 Osom Bin Hire is a leading skip hire and a waste management company that has been serving residential and commercial customers across Caroline Springs and nearby suburbs for many years. Whether you are moving house, tidying up the garden or just having a simple clear out, we have the skip bins for you. We not only offer skip bins for hire but also provide a comprehensive waste management solution that covers all aspects of proper waste disposal requirements.
Skip Bins For Commercial Purposes:
If you own a business, you may have waste accumulated on your premises. Here at Osom Bin Hire, we remedy the accumulated waste by deploying innovative procedures. As a part of our skip bin hire services, we will organise the collection of your rubbish from your business, saving you time and effort.
Skip Bins for Domestic Purposes Caroline Springs:
If you have recently carried out home improvements and have a large amount of waste on your property, you can choose our rubbish bin hire services in Caroline Springs. Instead of taking multiple trips to the dump, it is worth opting for mini skip bins hire to store the waste. Once it is filled in, you can call our team to collect it from your place and dispose it off in a professional manner.
Reasons to Choose Us:
We always use eco-friendly methods to remove waste without harming the environment.
Our waste management process is compliant to standard health and safety regulations.
We only implement approved waste removal techniques for businesses and households.
We make arrangement for convenient, regular collections of waste from your premises.
We help selecting the appropriate bin size and get it delivered directly to your property.
So, if you have a large volume of rubbish that you want to get rid of, call Osom Bin Hire at 1300 778 096 and find out how we can help you with your waste management needs.