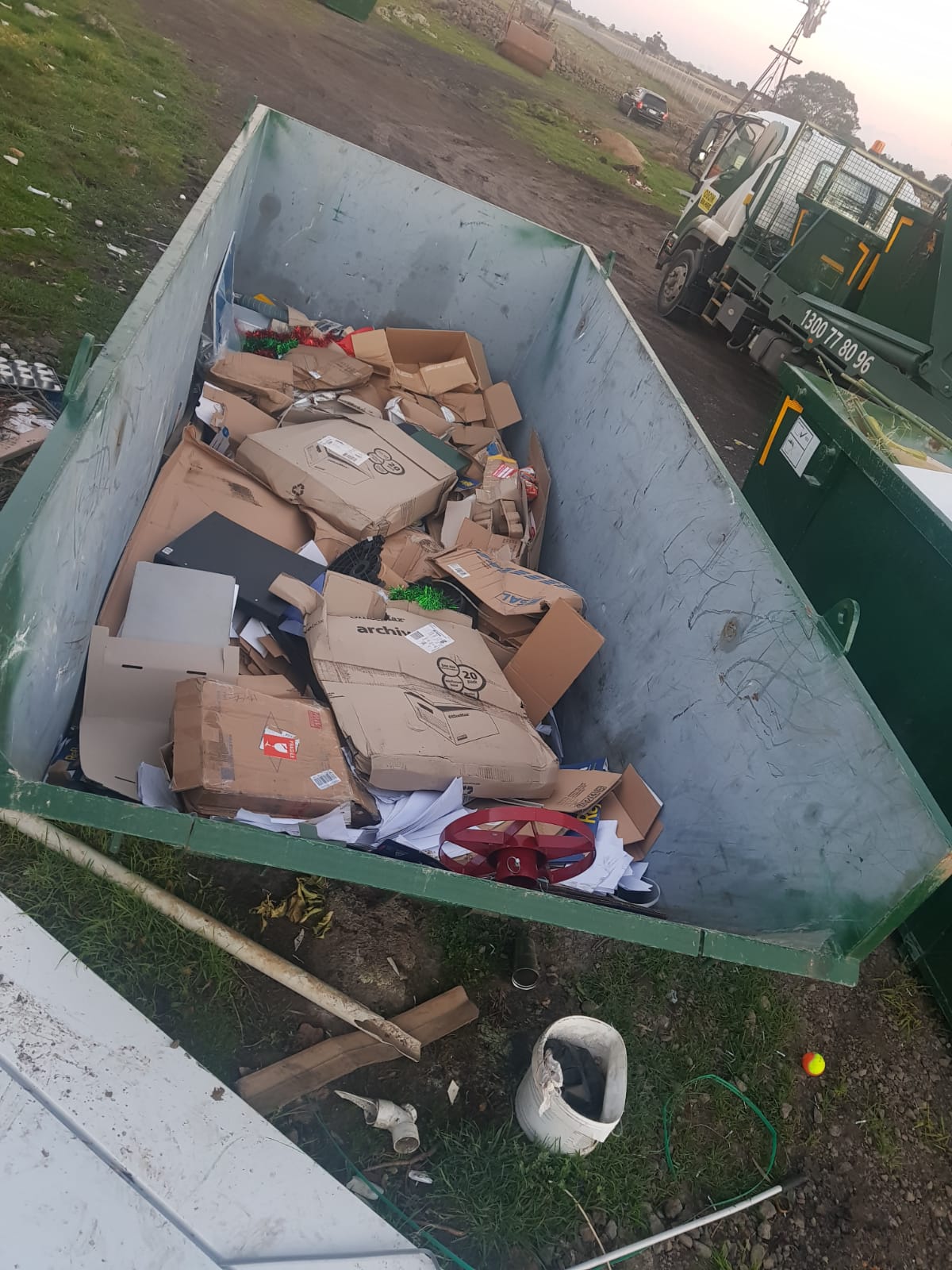 Osom Bin Hire is one of Melbourne's leading waste management companies offering skip hire services throughout Carlton and surrounding suburbs. We have a large collection of skip bins, ranging from 2 cubic meters to 9 cubic meters that help you to manage your waste disposal needs in an organised manner. Our skips bin hire services are available for residential, commercial and industrial customers who want to deal with the waste responsibly and efficiently.
Skip Bin Sizes Carlton:
We stock and supply skip bins in a wide range of sizes that are suitable for clearing out your home, garden or construction waste. Our skip bin sizes include
2m³ Skip Bin
3m³ Skip Bin
4m³ Skip Bin
6m³ Skip Bin
8m³ Skip Bin
9m³ Skip Bin
10m³ Skip Bin
Residential Skips Carlton:
If you are planning a home refurbishment, cutting down a hedge or clearing your garden, you can use our mini skips for hire to dispose your household and garden waste in a responsible manner. Our team of experts can arrange for a permit from the local authority to have the skips placed on the road. So, you don't have to deal with any hassles if you have limited access to your space.
Commercial / Industrial Skips Carlton:
No matter what kind of commercial or industrial projects you are planning to undertake, we can supply rubbish bins for hire that suits your specific needs. Whatever type of waste you need to dispose of, our commercial skips can endure all types of wastes. You can use our skips for your retail shop, industrial facility, public property, agricultural building or any other commercial property.
Reasons To Choose Us Carlton:
Skips available in a wide range of sizes
Skip bins can be used for residential, commercial and industrial purposes
Same day or next day drop off facility available
Affordable pricing guaranteed
All skips are available in great quality
For more information on how we can help you with your skip hire needs, call 1300 778 096 and get in touch with us today!