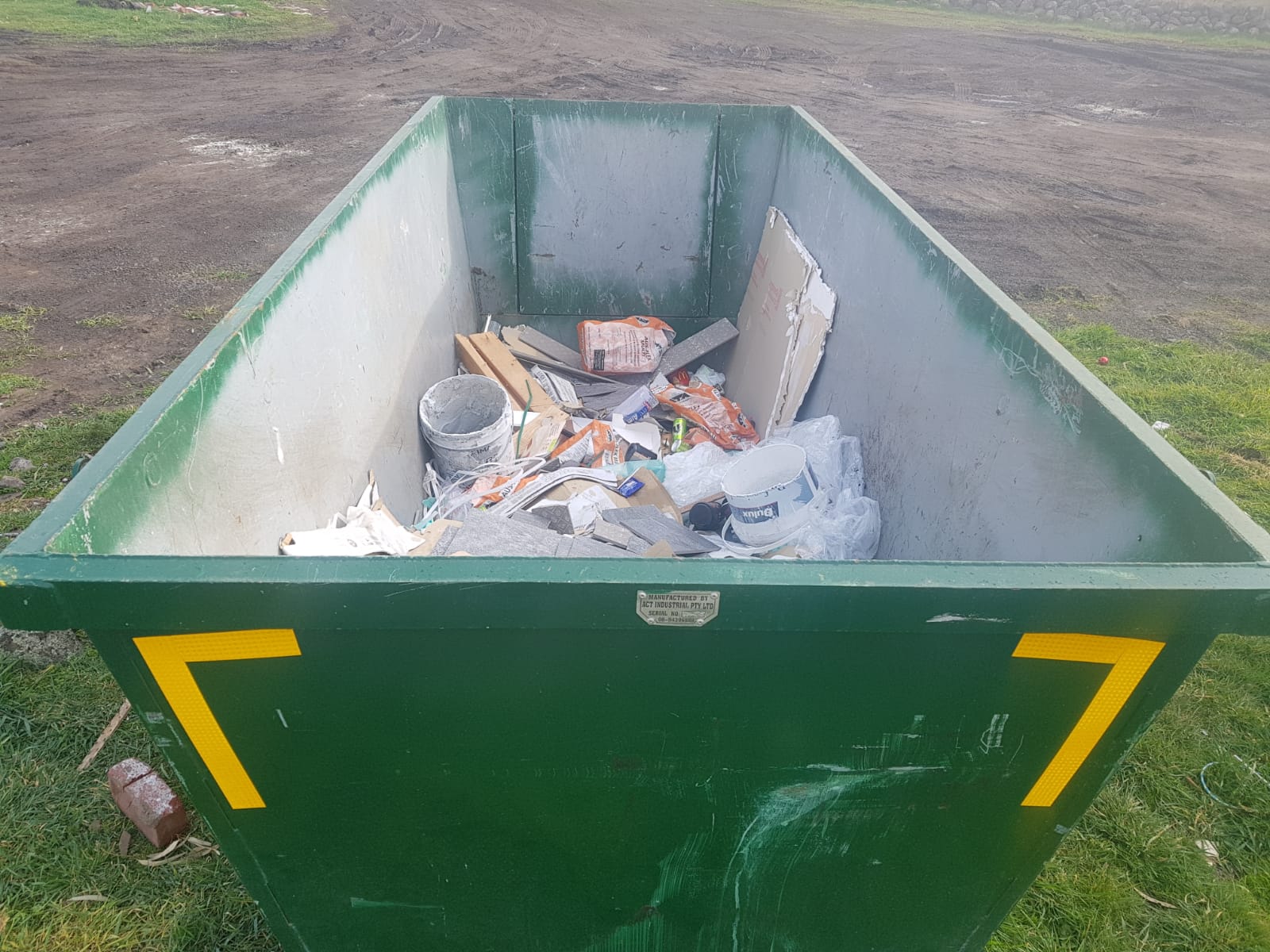 Do you have a residential or commercial property in Brighton? Have several bags of waste materials to dispose of? If so, you are in luck. At Osom Skip Bin Hire, we have been providing cheap skip bin hire services to our customers across Brighton and the surrounding suburbs. No matter where you want the skip to be delivered in Brighton, we will deliver the skip at your doorstep and haul it away once you have dumped in all the waste materials.
Skip Bin Sizes:
Whether you have undertaken a home renovation work or a large construction project, we have skips to accommodate any quantity of debris. From 2m³ mini skip bins to 10m³ large skip bins, we have skips in different sizes to choose from. Our skip bin sizes include
2m³ Skip Bin
3m³ Skip Bin
4m³ Skip Bin
6m³ Skip Bin
8m³ Skip Bin
9m³ Skip Bin
10m³ Skip Bin
Need help with choosing the right skip bin for you? Not to worry! Let us help you. We have experts who will guide you with choosing the right skip bin for you.
Our Skip Bins Are Available For:
Storing waste and heavy materials during renovation.
Sorting out unwanted items such as old appliances, toys and clothes during spring cleanup.
Getting rid of waste materials when you are moving to a different home.
Disposing of garden wastes such as fallen leaves, twigs, soil and old garden furniture during landscaping
Carrying building materials such as cement, rods, gravels, sand and demolition waste to the construction site.
Our rubbish bins are sturdy enough that they can withstand all kinds of debris. So, whatever kind of waste materials you want to get rid of, call us at 1300 778 096 to have a skip bin delivered at your doorstep.