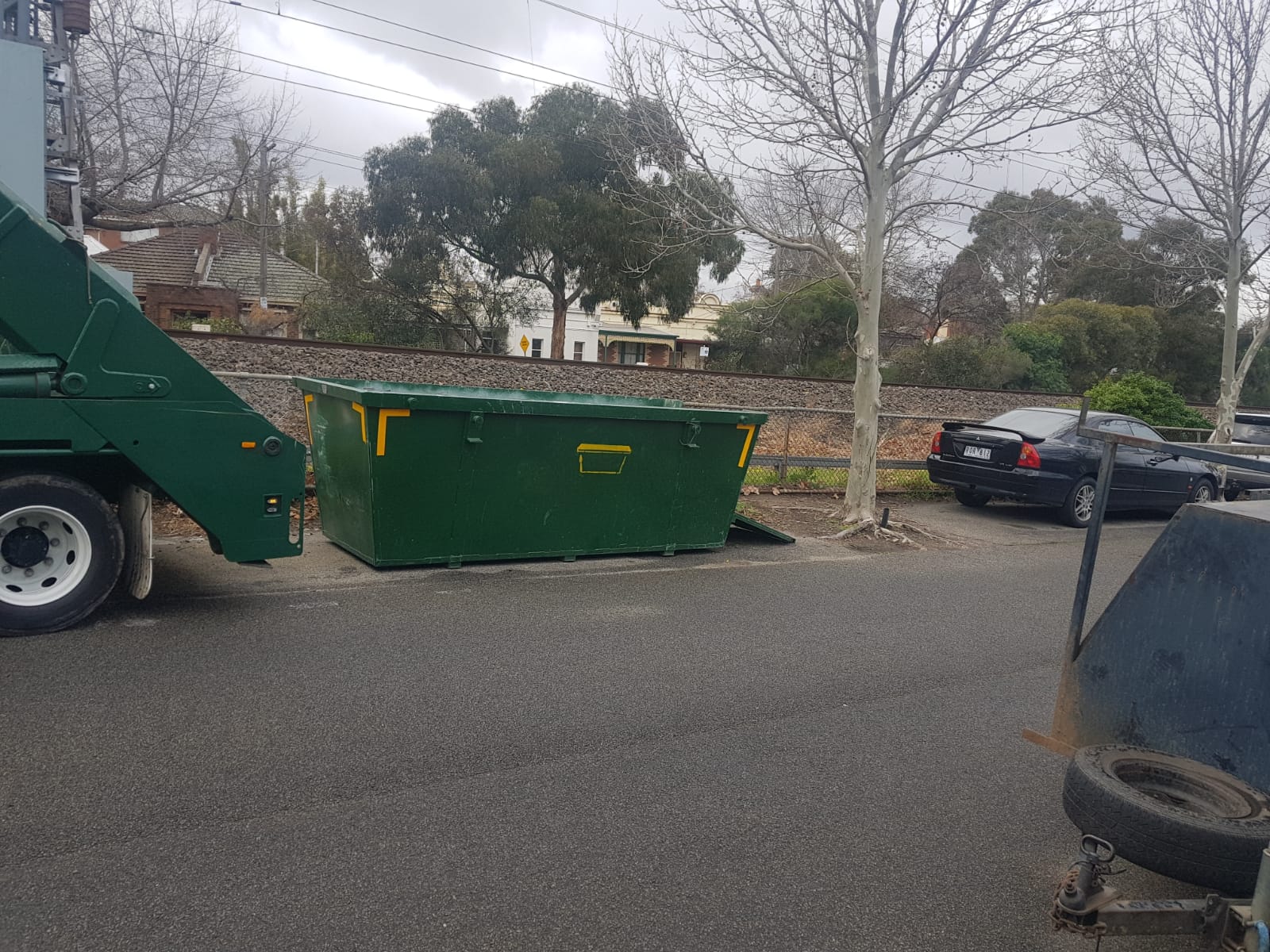 Managing waste and clutter can be extremely stressful when carrying out clean up and renovations. Waste could get accumulated faster and you would need a skip for hire to de-clutter your place. If you live in Altona Meadows, you can rely on Osom Bin Hire for your skip hire needs. With tremendous experience in the waste management industry, we have been offering efficient and cheap skip bin hire services to our customers across Altona Meadows and nearby suburbs.
Skip Bin Sizes Altona Meadows:
Our skips come in a wide range of sizes ranging from 2m³ mini skip bins to 10m³ large bins. Whether you are planning a spring clean up, a landscaping project or a construction work, we can supply the right bins for you. Our skip bin sizes include
2m³ Skip Bin
3m³ Skip Bin
4m³ Skip Bin
6m³ Skip Bin
8m³ Skip Bin
9m³ Skip Bin
10m³ Skip Bin
Residential Skip Bin Hire Altona Meadows:
We are fully committed to making sure that you get a low cost skip bin hire service to dispose of your residential waste in an organised manner. Whether you have got bricks, timber, old furniture or any other household waste, we will deliver the right skip at your doorstep.
Commercial skip Bin Hire Altona Meadows:
If you are planning a business clean-up, you may need commercial bin hire to get rid of the office waste in an eco-friendly manner. Besides supplying you the right skips, we will collect them back and transport it to the recycling unit.
Builder's Skip Bin Hire Altona Meadows:
Here at Osom Skip Bin Hire, we help builders across Altona Meadows in disposing of the construction waste in compliance with local legislations. Our rubbish bins for hire are large enough to dispose of brick, timber, plastics, metals and concrete waste in a hassle free manner.
Have a waste management project? Why not give us a try? Call 1300 778 096 and talk to us today. Let's be your reliable waste disposal partner!