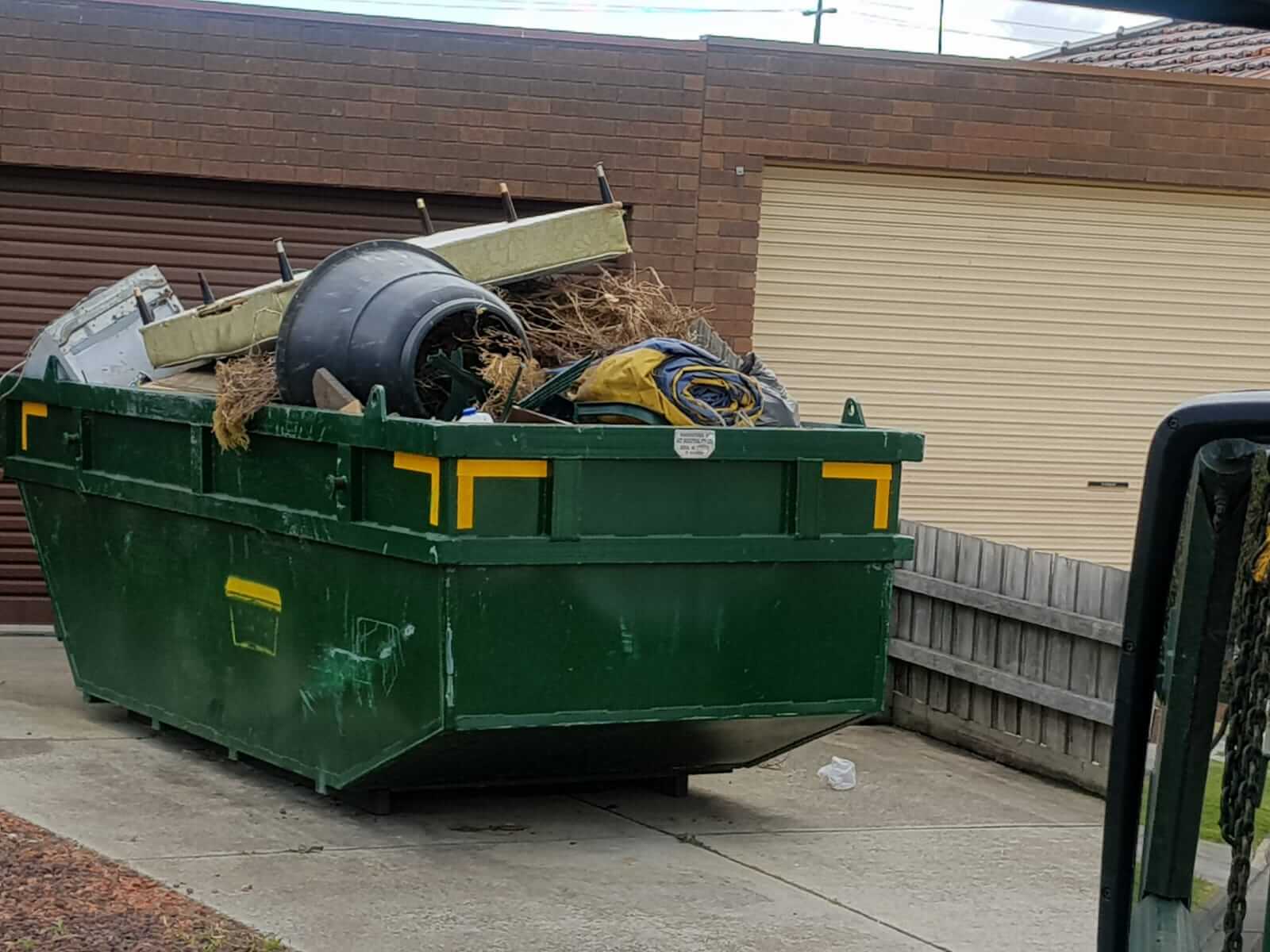 Are you a real estate agent, property manager, landlord or running a business in Alphington? Have a lot of trash to remove? We got you covered! With years of experience in the waste management industry and a team of waste management professionals, Osom Skip Bin Hire can make your waste disposal job a lot easier by providing cheap skip bin hire. Serving customers across Alphington and the surrounding suburbs, we can take your worry out of where to throw your trash.
Our Skip Bin Sizes:
Here at Osom Skip Bin Hire, we stock and supply skip bins in different sizes to choose from. Whether you have a few bags of waste or loads of trash to dispose of, we have the skip bins to meet your waste disposal needs. From 2m3 mini skip hire to 10m3 large skip bin, our skip bin sizes are diverse and they include
2m3 skip bin
3m3 skip bin
4m3 skip bin
6 m3 skip bin
8 m3 skip bin
9 m3 skip bin
10m³ Skip Bin
Are you unsure of which skip bin to hire for your waste disposal project? Give us a call for valuable recommendations.
Our Skip Bins Are Available For:
Our commercial skip bin hire is best to be chosen for office cleanout, office moving, factory cleanout and garage cleanout.
Our residential skip bin hire is ideal for spring cleanup, garden landscaping and property renovation.
Our builder skip bin hire makes it easier to haul away construction waste and carry construction materials such as sand, cement, gravels, rods, etc.
What Does Our Skip Hire Cost You?
At Osom Skip Bin Hire, we have the most competitive prices of rubbish bin hire in the industry. We have flat pricing options, which mean that you will know the exact cost beforehand. No hidden cost and unwanted surprises with our services!
If you would like to take advantage of our skip bin hire services, we invite you to call our team at 1300 778 096.