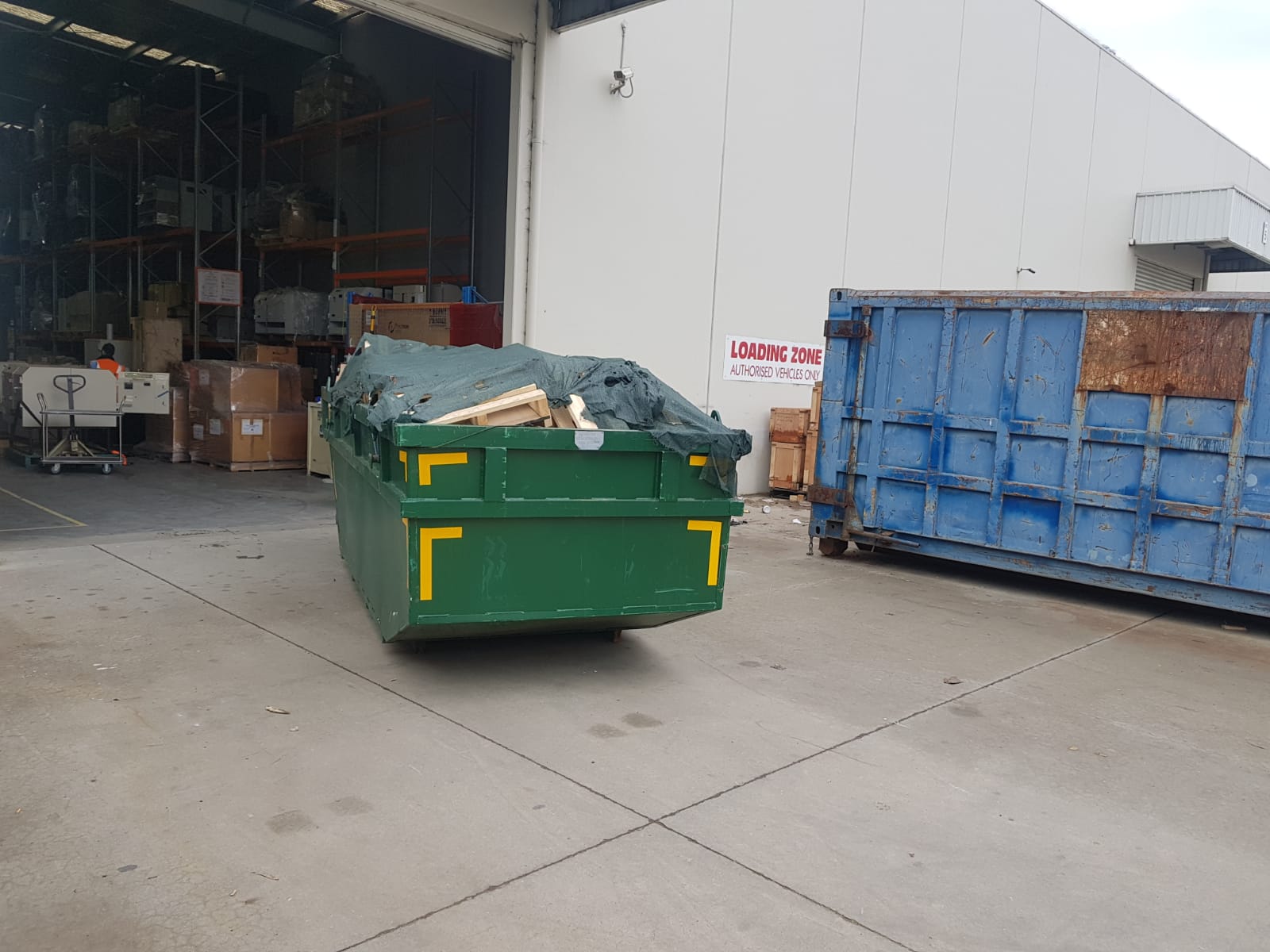 Waste Management is not everyone's cup of tea, but it is extremely important to maintain cleanliness. Osom Bin Hire provides you Cheap Skin Bin Hire delivered at your doorstep. There is no need to deal with the garbage anymore and or to drive around for getting rid of all the rubbish and waste. If you live in Maidstone, Melbourne, book a free quote with Osom Bin Hire. You can get the perfect size of the bin, which would be according to your needs. Our rubbish bin hire service will get rid of the unwanted waste material.
Skip Bin Sizes Maidstone:
A wide range of Skip Bin Sizes is available at Osom Bin Hire. There are Mini & Large Skip Bins, so you can select the one, which is most suitable for you. Our skip bin sizes include:
2m³ Skip Bin
3m³ Skip Bin
4m³ Skip Bin
6m³ Skip Bin
8m³ Skip Bin
9m³ Skip Bin
10m³ Skip Bin
Residential Skip Bin Hire Maidstone
Residential skips for hire are of a compact size and would be best for the DIY Projects. These are easy to place on the driveways and are suitable for bathroom renovations, landscaping, garden clearance, home-extension, or spring clean-up. All such projects can generate bag wastes of small size.
Commercial Skip Bin Hire Maidstone
Commercial skips for hire are suitable for business clearance, as it would assist in clearing up mid-sized unwanted materials for business such as timber, furniture, or other heavy items. It would be suitable for manufacturing units. You can get rid of the commercial waste in an organised manner.
Builder Skip Bin Hire Maidstone
Builder skip for hire would be most suitable for the waste material in bulk quantity, especially at the construction sites. You can get rid of soil, cement, gravel, and other construction material of similar kind in an efficient manner.
If you have any questions or need help, call us at 1300 778 096