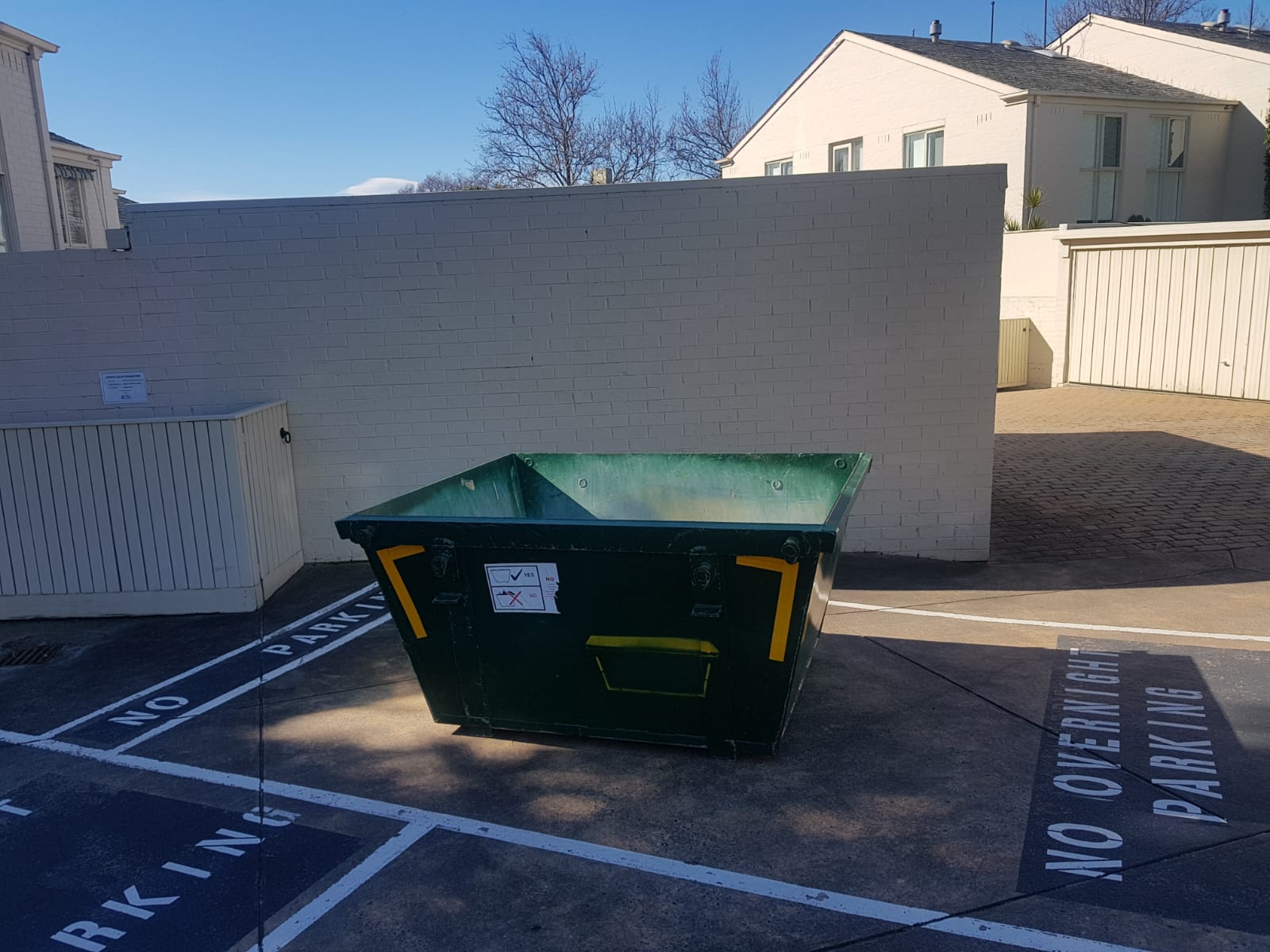 Maintaining cleanliness is extremely important for the well-being of any society. Cheap Skip Bin Hire is available at your doorstep, thanks to Osom Bin Hire. If you are from Albion, Melbourne you can get a free quote from Osom Bin Hire. Get the perfect Skip Bins, Rubbish Bins, which are according to your preferences. Get rid of unwanted garbage from your house and make room for something special.
Skip Bin Sizes Albion
Skip Hire had never been easy before. There is a variety of sizes available at Osom Bin Hire. You can select from the following:
2m³ Skip Bin
3m³ Skip Bin
4m³ Skip Bin
6m³ Skip Bin
8m³ Skip Bin
9m³ Skip Bin
10m³ Skip Bin
Residential Skip Bin Hire Albion
The residential skips for hire are best suitable for DIY projects especially like landscaping, garden clearance, spring clean-up, and so much more. Waste of this type would be smaller in comparison and would require small skip bins.
Commercial Skip Bin Hire Albion
It would be best suitable for medium sised waste, which is common in business clearance such as heavy items, furniture, timber etc. Commercial Skip Bin Hire would be suitable for the manufacturing units. It is wise to get rid of unwanted waste and material in a systematic manner. It is easy to get rid of unwanted material when it is organized and kept separately.
Builder Skip Bin Hire Albion
Builder Skip Bin Hire would be great to get rid of waste, which is usually in bulk quantity. This kind of waste material would be prominent and common at the construction sites where workers are dealing with soil and cement every day. It is important to get rid of such waste, which can create hassle at the construction site as well.
Call us at 1300 778 096 to ask any question!