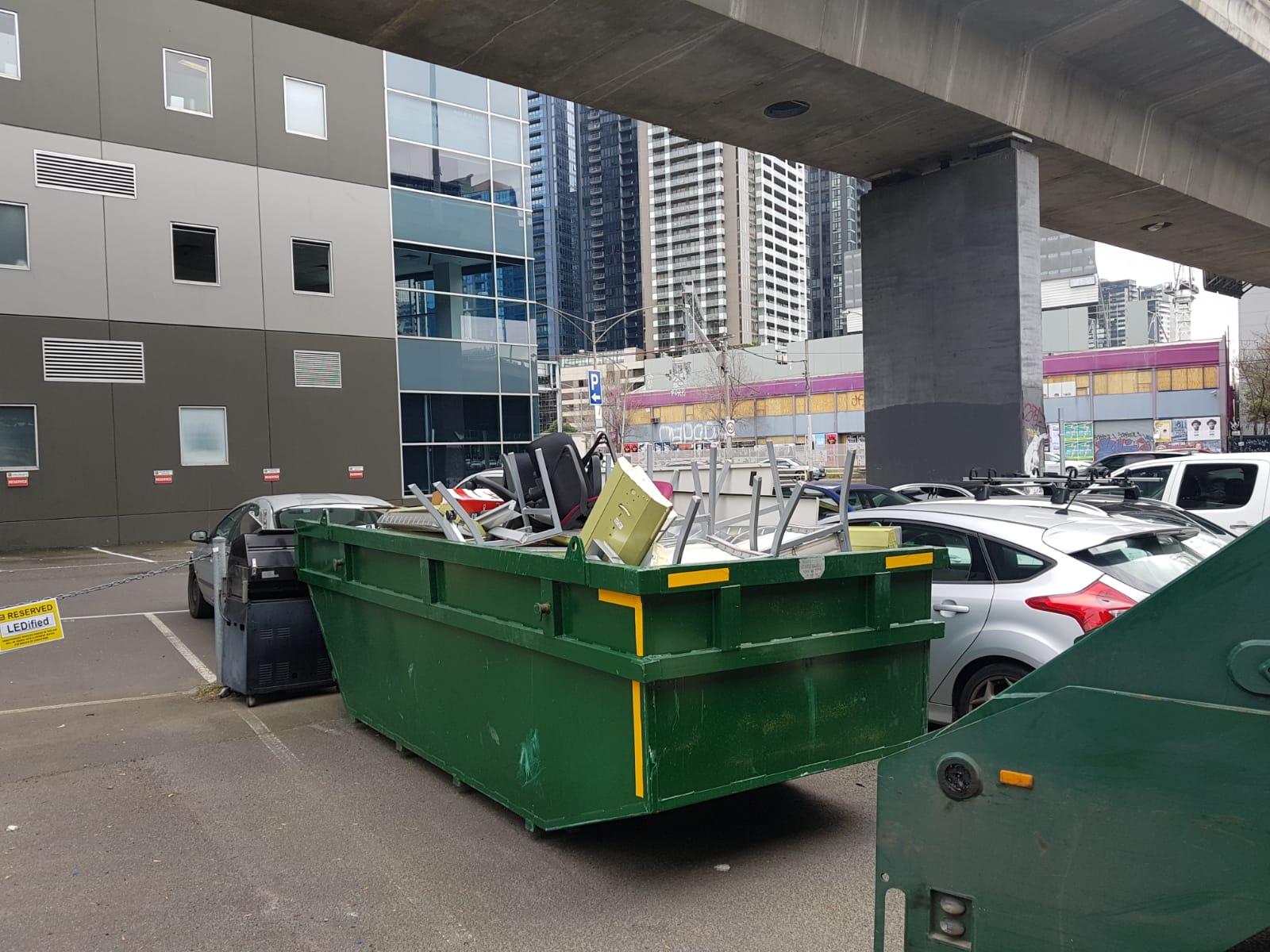 If you are looking for a cheap skip bin hire service in Avondale Heights, look no further than Osom Skip Bin Hire. Whether you need a skip bin to dispose of the household waste, business waste or garden waste, we can supply the bin that suits your waste removal needs.
All our skips are sturdy enough to accommodate heavy loads and will be delivered to your doorstep at your expected time. Moreover, our waste management services can be tailored to your specific requirements, ensuring utmost convenience throughout the process.
Our Skip Bin Sizes:
Whether you have got a larger amount of waste or just a few bags of debris to be disposed of, we have skip bins for hire in various sizes, ranging from mini skip bins, mid-sized skip bins and large bins. Our skip bin sizes include
2m³ Skip Bin
3m³ Skip Bin
4m³ Skip Bin
6m³ Skip Bin
8m³ Skip Bin
9m³ Skip Bin
10m³ Skip Bin
Residential Skip Bin Hire Avondale Heights:
Whether you are planning a spring cleanup, landscaping or property renovation, we have a broad range of rubbish bins for hire. These skips are ideal for accommodating a small amount of garden and construction waste.
Commercial Skip Bin Hire Avondale Heights:
If you are running a business, you want the premises to be clean and organised. To ensure this, it should be cleaned off regularly. Hiring our commercial skip will let you dump off the business waste easily, giving your organisation a professional look.
Builder Skip Bin Hire Avondale Heights:
As a builder, you have the responsibility of disposing of the construction waste in accordance with state regulations. You can use our builder skips to dump in the concrete waste and get rid of them without any hassle.
Have a question or want to schedule a delivery? Call 1300 778 096 and speak to our team!