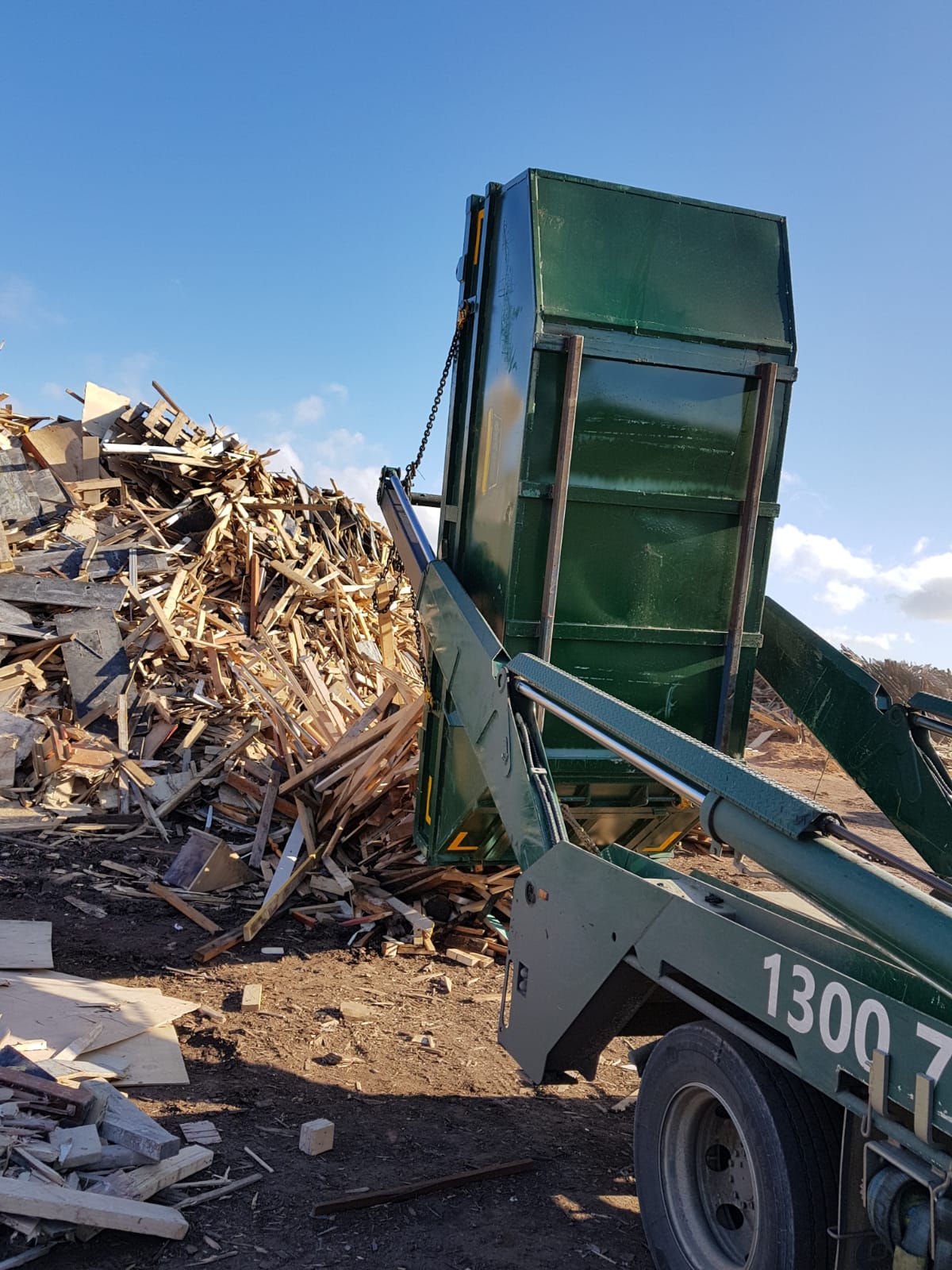 Osom Bin Hire has been providing cheap skip bin for hire for the residential, commercial and industrial customers across Watsonia and Melbourne. With a range of skips we supply, you will be able to dispose of your household and business waste in a responsible way.  Our experts have got years of experience in the skip hire industry and help you find a suitable skip for your project. We adopt a customer-centric approach and provide waste management solutions, exceeding your expectations.
Skip Bin Sizes Watsonia:
Our skip bins for hire are available in an assortment of sizes, making them ideal for a range of waste disposal projects. Whether you are looking for a mini skip for hire to dispose of your household waste or a large skip for your construction project, we have got you covered. Our skip bin sizes include
2m³ Skip Bin
3m³ Skip Bin
4m³ Skip Bin
6m³ Skip Bin
8m³ Skip Bin
9m³ Skip Bin
 Residential Skip For Hire Watsonia:
We supply residential bins for hire to accommodate all types of household waste. Whether you have got some old furniture pieces or other unwanted items to get rid of, our skips are ideal if you want the useless items to be disposed of conveniently. Hiring a domestic skip will prevent the need for multiple trips to the recycling facility.
Commercial Skip For Hire Watsonia:
Our commercial rubbish bins for hire are more spacious than they suit the waste disposal needs of various businesses. Regardless of how much waste your business generates, we assure you that you will find a suitable skip that allows you to keep your premises neat and clean.
Builder Skip For Hire Watsonia:
If you are a builder and looking for a convenient way to eliminate those building waste from the construction site, we recommend hiring our builder skips. These skips are large enough that they can accommodate several bags of waste, allowing you to dispose of them in a hassle free way.
If you have any question for us or need a skip for hire in Melbourne, don't hesitate to give us a call at 1300 778 096.