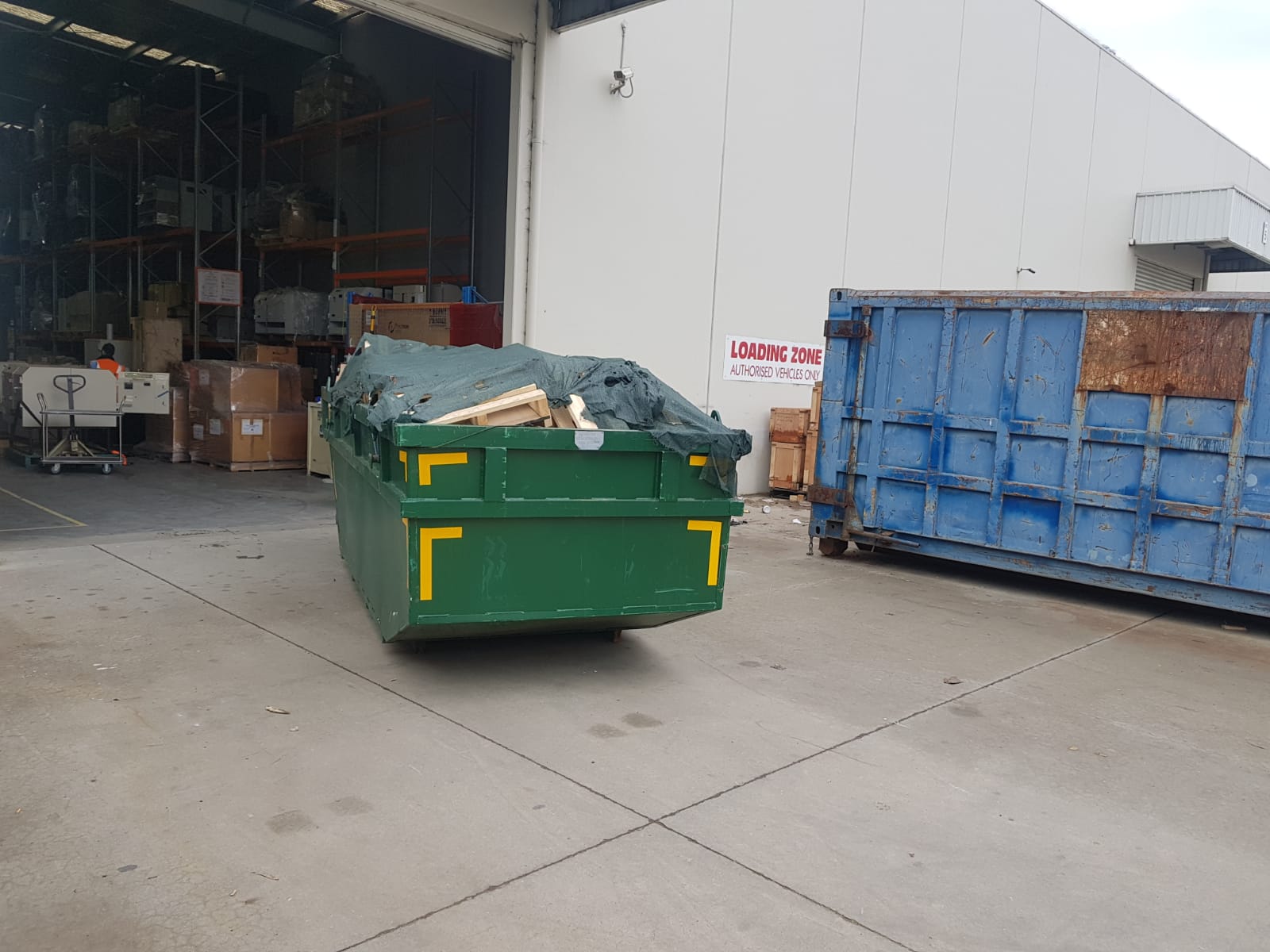 Osom Skip Bin Hire come handy when you want to undertake a clean-up activity at your business premises, industrial premises or home. They are a convenient and cost-effective alternative to removing and disposing waste. As a company that understands your waste collection and disposal needs, Osom Skip Bin Hire targets industrial, residential and commercial customers with its diverse services. Discussed below is everything you need to know about the services.
Types of Skip Bins South Morang
Our skip bin hire services target customers in South Morang & across Melbourne, Australia. They focus on meeting customers' precise needs. They target the following customers:
Industrial Customers South Morang
Osom Skip Bin Hire helps industrial customers such as those undertaking construction projects. We understand that construction projects usually generate tons of waste materials. We can help you dispose waste items such as stones, soil or concrete in an environmentally friendly manner.
Commercial Customers South Morang
Our commercial customers range from hoteliers to healthcare providers. You can entrust us with the task of handling your commercial waste. We guarantee you of high-quality help that will entail the back-and-forth transportation of skip bins to your premises. You can also rely on our help to comply with the waste management regulations.
Residential Customers South Morang
Households generate a significant amount of waste that needs collection and disposal. Whether you are undertaking a garden clean up or home remodelling project, we are here to help with the waste materials generated in the process. We will give you a more convenient, affordable and practical solution to disposing your residential waste in Melbourne.
Skip Bin Sizes South Morang
The skip bins we use to cater for your waste collection and disposal needs come in different sizes. They range from 2m³ (for residential customers) to 9m³ (for industrial customers) skip bins depending on the amount of waste you want us to collect. Our skip bins measure 2m³, 3m³, 4m³, 6m³, 8m³ and 9m³ in volume.
If you are in South Morang & Melbourne call us now on 1300 778 096 for effective waste management.