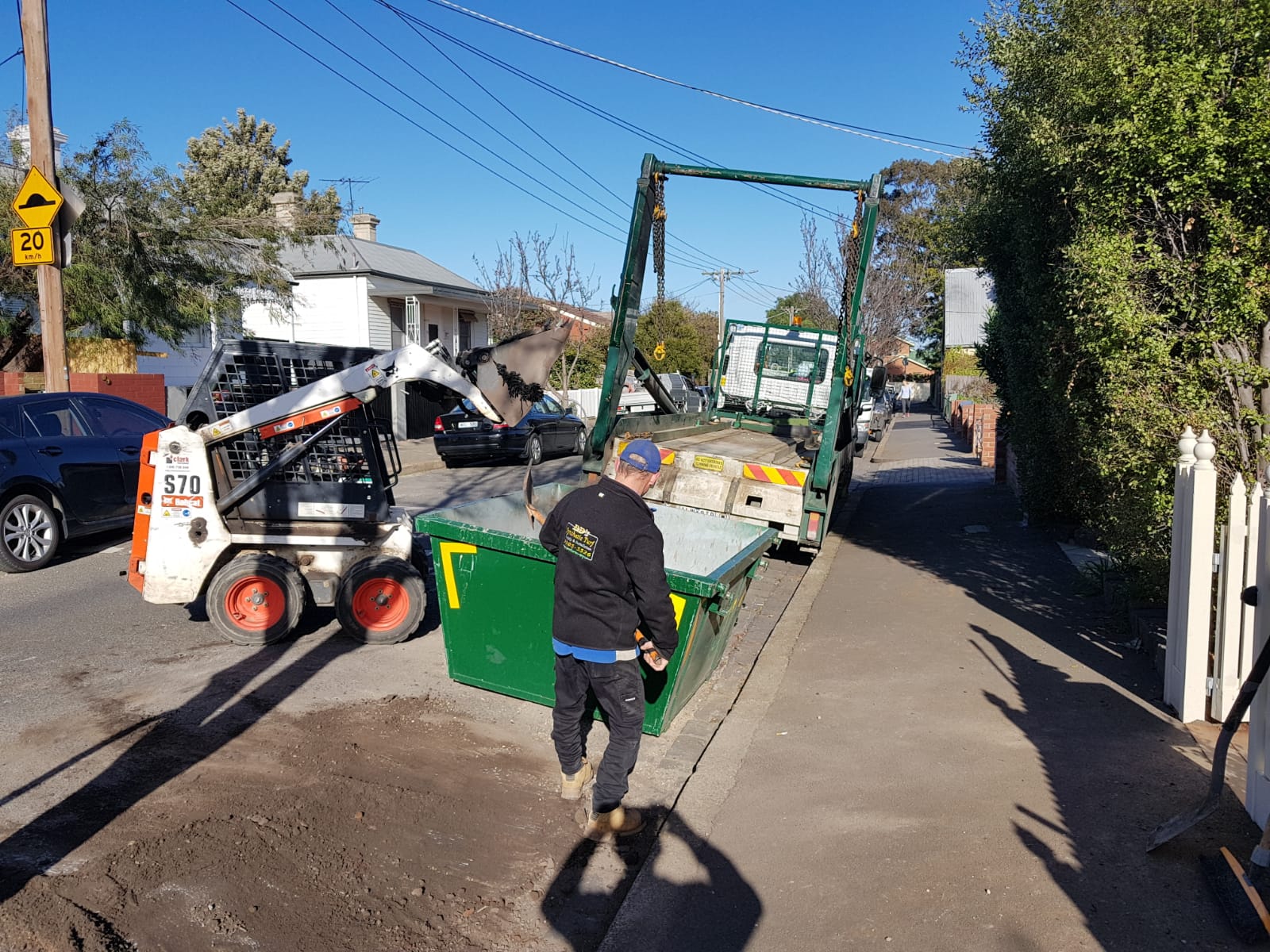 Hiring a skip is an easy way to get rid of residential, commercial and industrial wastes in an organised manner. If you are residing in Macleod and looking for a cheap skip bin hire company, you can count on Osom Skip Bin Hire. Whether you need a bin to dispose of your household or commercial waste, we have got the right skip for you. Our rates are extremely competitive and are suitable even for budget-constraint customers.
Our skip sizes Macleod:
We stock and supply skips in different sizes, ranging from 2m³ mini skip bins to 10m³ large bins. While our mini skip bins are appropriate for disposing of residential wastes, garden wastes and DIY construction projects, the large bins are the perfect choice for businesses and builders. Our range of skip bins sizes include
2m³ Skip Bin
3m³ Skip Bin
4m³ Skip Bin
6m³ Skip Bin
8m³ Skip Bin
9m³ Skip Bin
10m³ Skip Bin
Not sure what bin size would be ideal for your project? Let's us evaluate your waste disposal needs and recommend the precise bin for you.
Residential Skip Bin Hire Macleod:
If you are planning a spring cleanup and want to get rid of those old furniture pieces, garden waste and other residential rubbish in an eco-friendly manner, you can choose our skip bin hire services.
Commercial Skip Bin Hire Macleod:
Whether you are planning an annual office clean up or moving to a new location, there would be some business waste that you want to dispose of. Choosing rubbish bins for hire is an economical way to manage the process of eliminating those unwanted objects and de-cluttering your workspace in a hassle free manner.
Builder's Skip Bin Hire Macleod:
Builder's bins for hire are optimal for those who are involved in construction projects. Whether you are a DIY expert or a professional building contractor, we can supply the right bins for your construction project.
So, if you are looking for some cheap yet sturdy bins for hire in the Macleod community, feel free to call Osom Bin Hire at 1300 778 096.