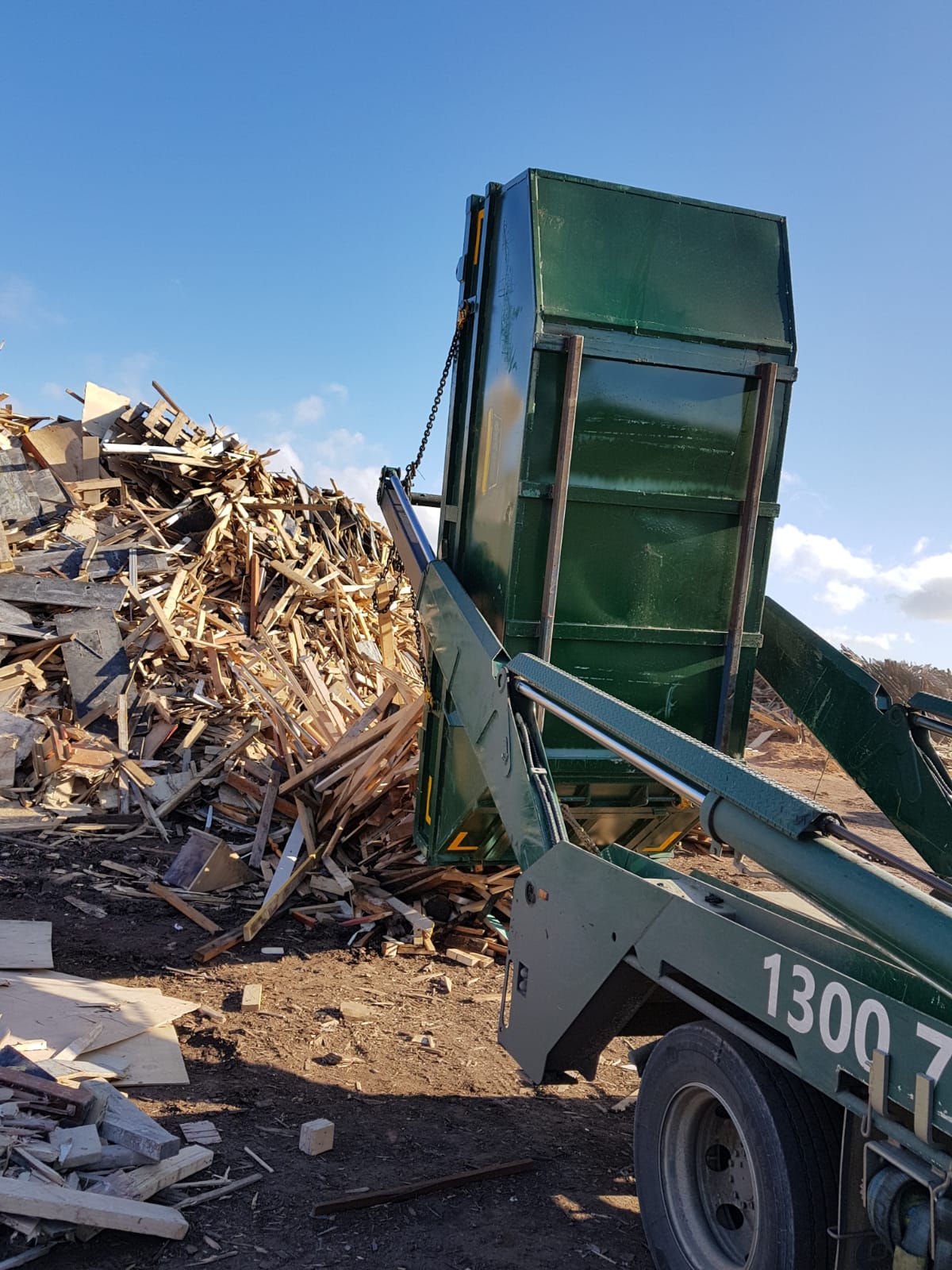 If your home or commercial establishment is in need of skip hire in Hadfield, you can count on Osom Skip Bin Hire. We have been providing cheap skip bin hire services to the households, businesses, industries and manufacturing plants across Hadfield and surrounding suburbs. Our skip hire services are so flexible that you can hire them for any length of period and can be used to dispose all sorts of waste materials.
Skip Bin Sizes:
From 2m³ mini skip bins to 10m³ large bins, we stock and supply skip bins in a wide range of sizes to choose from. All our rubbish bins are made of sturdy materials and can withstand heavy loads. Our skip bin sizes include
2m³ Skip Bin
3m³ Skip Bin
4m³ Skip Bin
6m³ Skip Bin
8m³ Skip Bin
9m³ Skip Bin
10m³ Skip Bin
Consultation:
With numerous sizes to choose from, you may feel bit confusing to hire the best one for your project. In that case, you can contact our waste management consultant who will evaluate your waste disposal needs and recommend the right bin size for you.
Flexible Rental Period:
Whether you are looking for one time delivery or need regular skip bin service, we have got you covered. We have an upfront pricing, so you don't have to worry about any hidden price. In fact, you could enjoy a great deal on rental price if you hire our skips for an extended time period.
Pick-Up And Delivery:
Once you order for the skip bin, we will get it delivered straight to your doorstep either the same day or the following day. We recommend you to order the skip well in advance to avoid disappointments. Once you have dumped the waste, you can call us to have the skip hauled away to the recycling unit.
Would you like to schedule a deliver? Call 1300 778 096 and discuss your requirements now!