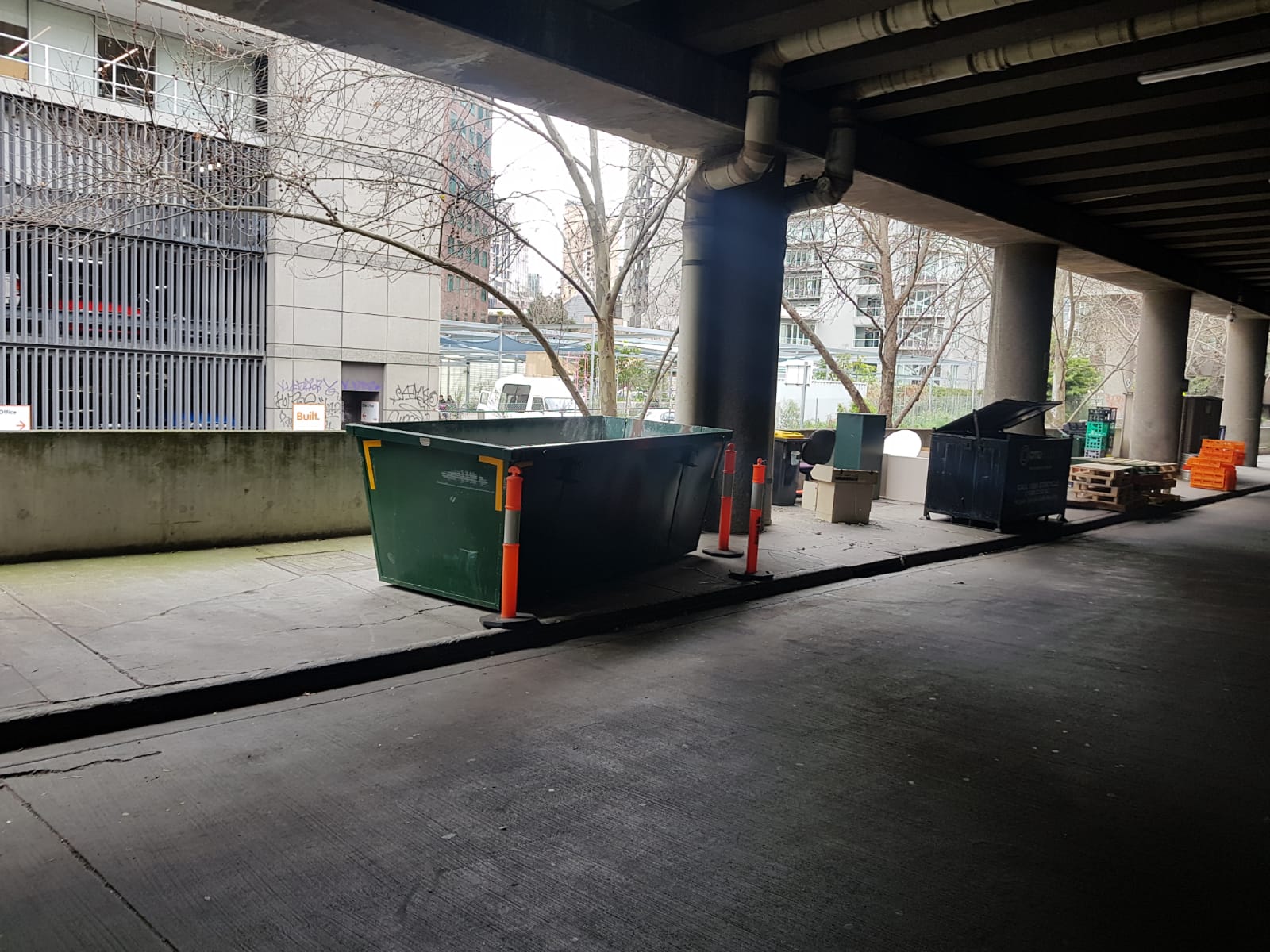 Osom Skip Bin Hire is a reliable company that takes pride in providing cheap skip bin hire services to our clients across Eaglemont and the surrounding suburbs. We have made serious investments in our skip hire services which helped us to build a solid reputation in the waste management industry. With the flexibility, resources and expertise, we can better fulfill your waste disposal needs and guarantee high-quality customer service.
Skip Bin Sizes:
Our skips for hire are available in different sizes, ranging from 2m³ mini skip bins to 10m³ large skip bins. Our skip bin sizes include
2m³ Skip Bin
3m³ Skip Bin
4m³ Skip Bin
6m³ Skip Bin
8m³ Skip Bin
9m³ Skip Bin
10m³ Skip Bin
No matter whether you need a small or large skip, we can deliver the skip right at your doorstep and collect it back once it is completely filled.
Residential Skip For Hire Eaglemont:
We have residential skips suitable for DIY renovation projects, home and garden clearance jobs. Our friendly team not only offers bins for hire but also arranges a permit if you want to place the skip on the road.
Commercial Skip For Hire Eaglemont:
Whether you are a small business, large organisation or a public body, try one of our skips for hire that allows you to dispose of your business waste in an organised manner. Hiring our skip makes any waste disposal job quick and easy, saving you multiple trips to the recycling unit.
Builder Skip For Hire Eaglemont:
If you are a builder, you need a rubbish bin for hire to clear a property for your customers. Our builder's skips are highly spacious and are optimal for clearing a large amount of gravels, sand, rods and demolition waste from the construction site.
Not sure of which would be the ideal skip for your waste removal project? Give us a call at 1300 778 096 and talk to our experts today. Let us evaluate your needs and suggest the right bin for you.